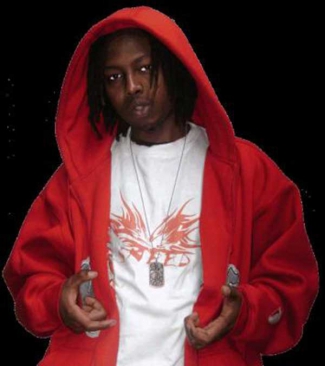 Hip-hop head Chiwawa says he is done with releasing diss tracks, that after his heated beef with fellow rapper Abbas Kubaff.
"Well, I have matured as a person and as an artiste. I really don't have time for that especially since I'm also a father and have to set the right example for my son.
Right now I'm concentrating on conscious and entertaining music that will also educate on social issues. Don't push me though," he told Pulse this week.
"My family is probably the best thing that ever happened to me. I have been married for eight years and blessed with a five-year-old son, Jabali. My wife and son are my heartbeat and I guess everybody in the entertainment industry should have a family because it gives you a sense of direction. You cease being carefree," he added.