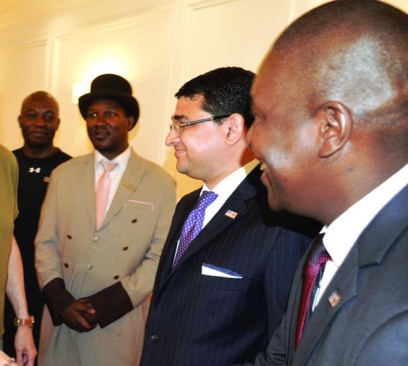 All signs are indicating that during his visit, US President Barack Obama stayed at the Villa Rosa Kempinski. Pulse can exclusively reveal that on Tuesday afternoon, the hotel held a celebratory party where the general manager congratulated the staff for hosting "heads of states" an indicator that the luxurious outfit was the venue where Obama stayed under top secrecy.
Even though the management of the international hotel did not divulge any information on the matter, the fact that the venue hosted former US president Bill Clinton in May this year is a strong signal that the US was comfortable having Obama hosted there.
Villa Rosa arguably has one of the best presidential suites in Africa and it has been voted one of the best hotels in the world.