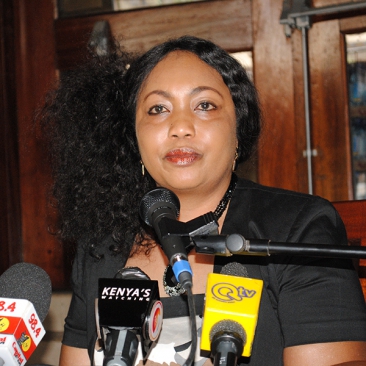 Miss World Kenya beauty pageantry, the most coveted beauty contest in the land launched its 2015 edition on Tuesday with a twist: there will be a Mr World Kenya category this year.
This year the Miss World Kenya secretariat will host both the male and female versions of the event.
The scouting and training academy teams will start to visit all the counties in Kenya, profiling ladies and gentlemen aged between 18 to 24 years from this weekend.
"The Miss World Kenya chapter presents an opportunity for the young adult women to represent their country on the world stage and compete for the highly-coveted title. Kenyan reps have won the beauty with a purpose title a record two times including Idah Nguma's (current Miss World Kenya title holder) win at last year's global finals," said Terry Mungai, CEO Ashleys Kenya.