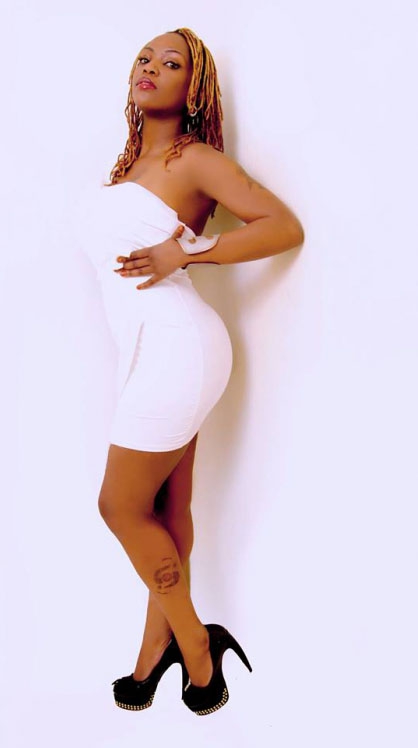 No one saw this coming, so it created quite a stir when singer QTY announced the birth of her first born baby on Tuesday afternoon.
Only two days after she attended the Hip-Hop Hook-Up concert at Sarakasi dome, QTY, whose pregnancy never showed, walked into Nairobi Hospital and delivered a bouncing baby boy, Leo, whom she describes as a miracle.
"No, there was no surrogate involved here. I carried this baby for nine months. It is not like I was hiding. It is so surprising that even when I was out there, no one found out that I was actually pregnant," a joyous QTY told Pulse.
"I walked into Nairobi Hospital, delivered in a normal way and walked home the same day. I was never stitched. So this is me going back to the gym and continuing with my fitness routine. Basically, there is no taking a break for me," said the proud mother of a boy weighing 2.8kg.
"His father is not someone I want to introduce to the public. That is a bit private. I believe it should just be left as that," she said.
The Nataka hit maker, who has been in studio for the last six months working on her soon-to-be-launched album, has been receiving congratulatory messages from fellow celebs and fans, with some wondering whether she hired someone to carry her baby.
"People are crazy. Surrogate...really? It's just that they were not looking."