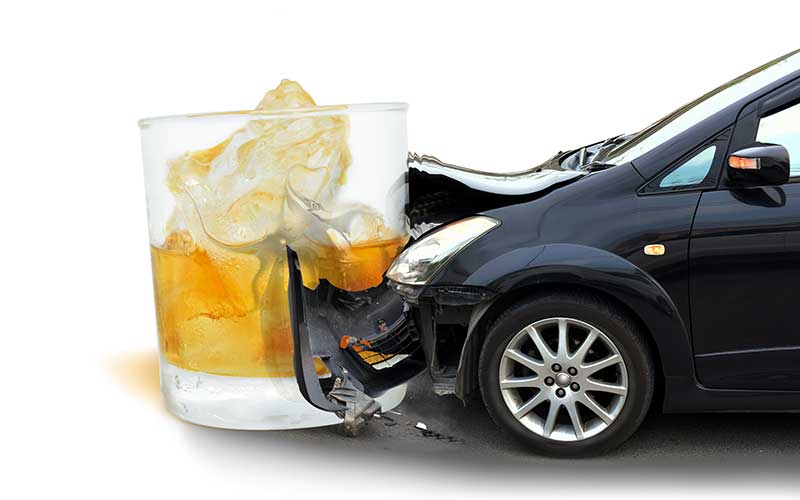 A "good" driver sacked by Brookside Company for being drunk and disorderly at work has failed in a petition to have the company pay him for the dismissal, which he felt was "severe and not procedural." The milk processor testified that the driver was "among the best, but abandoned the company vehicle by the roadside and slept along the trenches due to intoxication".
READ ALSO: Man arrested for drunken-driving tells Eldoret court he drives best when high
Charles Asango sued his former employer in 2016, claiming he was among the loyal workers at the firm from 2009 until he was fired without prior warning. Asango wanted the Labour Court in Kisumu to order Brookside to pay him unspecified damages for unlawful dismissal in addition to a three-month salary of Sh191,382, house allowance of Sh1.6 million and pension. The Brookside Human Resource Manager Elizabeth Mwari however countered the testimony, saying before the May 6, 2015 dismissal, she sent him a show-cause letter in his office email which he blatantly declined to respond to.
"On March 2, 2015, Asango disappeared for an hour while going to deliver products and when he returned he was drunk. He had parked the company vehicle at a dangerous place," she said.
READ ALSO: Police officers stop drunk driver,73, after making 17 spins in roundabout
Mathews Nduma last week said in a judgement that Brookside had adduced a good case against their former employee, which ruled out the aspects of wrongful dismissal. "Asango has failed to prove his case on a balance of probability and the court finds that his summary dismissal was lawful," said Justice Nduma. Asango was awarded his terminal benefits of Sh9,270 and Brookside ordered to facilitate release of his pension of Sh209,509.
Related Topics