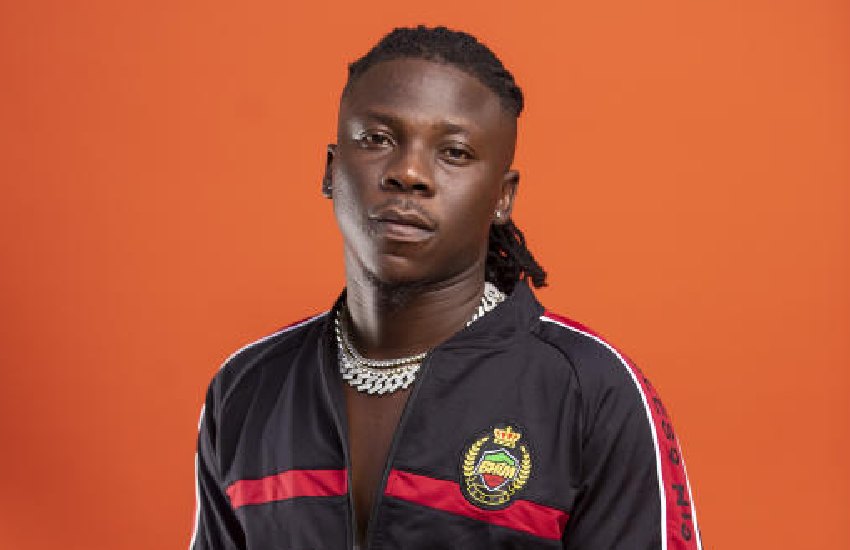 Ghanaian export, Stonebwoy just released his new album 'Anloga Junction', featuring artistes like Zlatan, Nasty C and Keri Hilson; he talks to Pulse about his music, disruption by the pandemic and how he got to be dressed by one of the world's best designers.
Pulse: How did you get in touch with Keri for your new song?
Stonebwoy: I met her through a friend. They were on the same flight, mid last year and something happened, which caused them to strike a conversation and then my friend noticed it was Keri Hilson. They spoke about music and she told him she had heard about me so he reached out and we started talking from there. That's how it happened.
P: Why don't Kenyan artistes get airplay in West Africa as opposed to how West African music is played here?
S: I think it depends on the artistes. Most of us go the extra mile to make sure our music has reached our fans one way or another. Whether it's through TV, radio or social media and even giving interviews to international media.
I have worked with H_art-the-band, I love and know Sauti Sol, Nyashinski who are also my friends. I believe many artists have to be willing to go that extra mile to get the airplay they need. We all need to do more to help each other. Most of the time this doesn't even come to mind because most of us are so busy doing our solo things that we don't even notice such differences.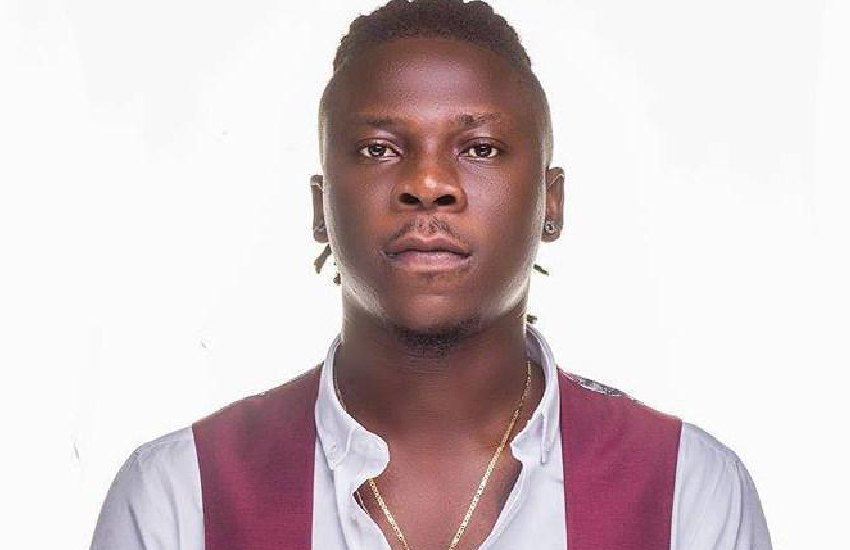 P: Have your plans for this year been affected by the pandemic?
S: My entire year was planned in 2019. I left Ghana in February and I was supposed to be away until July but we have had to cut everything short for everyone's safety. The disruption by the virus may have stopped people from doing a lot of things like going to concerts but it hasn't stopped people from watching music and streaming music online.
P: what's the first thing you'll do when you're finally allowed to go outside?
S: I will get back to my music. I was on tour when we had to stop everything so when we can finally get back to work, I'll continue the tour. I was to perform at Beale Street Music Festival in Memphis that was moved to October and my UK tour was moved to September so I will just continue to live my normal life.
Read Also: Banky W's sweet message to wife Adesua Etomi on third anniversary
P: what was the inspiration behind your new album Anloga Junction?
S: Anloga Junction is a place back home in Ghana. I come from a town called Anloga in the Volta region of Ghana, where the Anlo community have settled and I wanted to represent all the experiences that I learnt musically.
P: How did you get to work with Tommy Hilfiger?
S: I met Tommy about three years ago and he's been styling me since, although I have my own clothing line in Ghana. He's starred in many of my videos. I call him my 'oga'. I always know that wherever I am all over the world, as long as there's a Tommy Hilfiger store then I am sorted. I can just walk in and get what I need.
P: How's your love life?
S: I'm a married man with two kids. My wife is a doctor.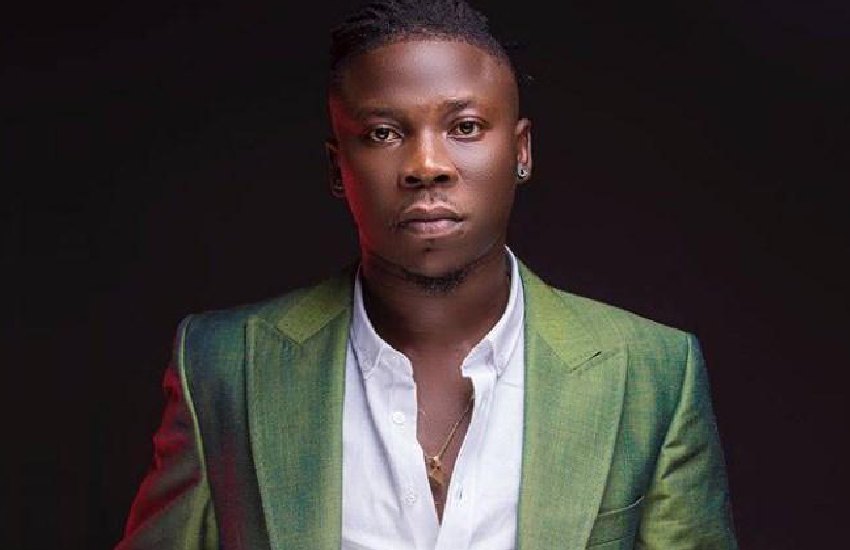 P: How did you meet your wife?
S: The only thing I can say is that we met in Ghana.
P: What keeps you busy when you're not making hits?
S: I am highly involved in my administrative work because I own a recording studio. I spend time with my family, do a lot of charity work and I rest. There is no time for hobbies.
Read Also: Khaligraph Jones trends in Nigeria after dissing Blaqbonez
P: What's the most expensive thing you own?
S: My life, which I get for free - which is why I never stop thanking god. Because anything that can be bought is not expensive.
P: Nigerian or Ghanaian Jollof?
S: It's always Ghanaian Jollof and even Nigerians know this. They know they don't own it. There would be no Nigerian Jollof without Ghanaian Jollof.
Related Topics