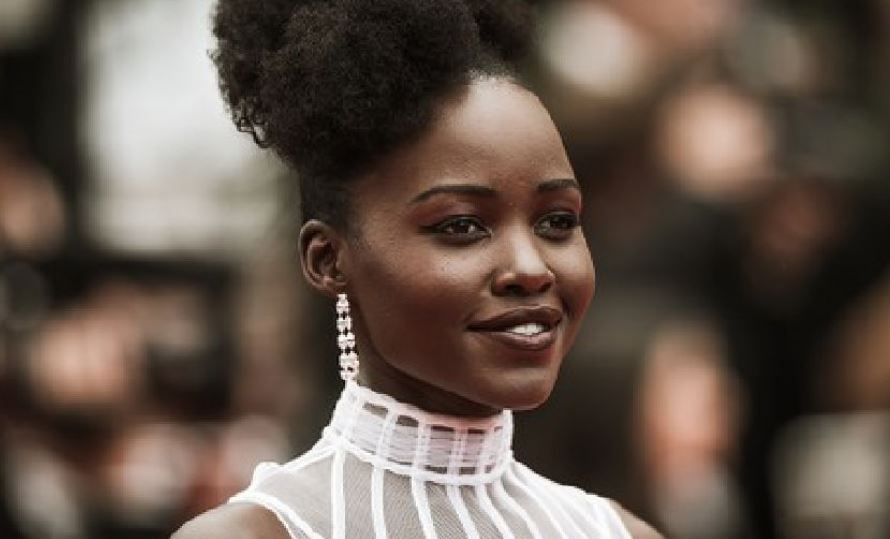 With the death of the Black Panther lead actor Chadwick Boseman who played King T'Challa in the movie that popularised the 'Wakanda forever' slogan across Africa, it is evident that the film industry has sunk into mourning.
Most affected - in a moment that has everyone now using the fallen star's photos as their profile pictures on their social pages – is Lupita Nyong'o. This award-winning Kenyan-born Hollywood star played Nakia in the award-winning superhero movie. She had a soft spot for the star, which was evident from her previous sentiments to him, and her reaction after the confirmation meant that T'Challa had succumbed to a four-year battle with colon cancer. She blanked her social media profile photos and left her profile picture spots black that to show she was mourning.
ALSO READ: 'Black Panther' star Chadwick Boseman dies aged 43
But that is not all Lupita is crying about. As the death of T'Challa captures global attention, the 12 Years a Slave actress seemed more perturbed by the ongoing racial justice campaigns going on in the USA, that after the recent police shooting of Jacob Blake, a 26-year-old from Silver Lake, Wisconsin – last week. And in this wave, the influential actress and fashion icon is reminding the world of the killing of Breonna Taylor, a black woman who was killed in her apartment some months ago.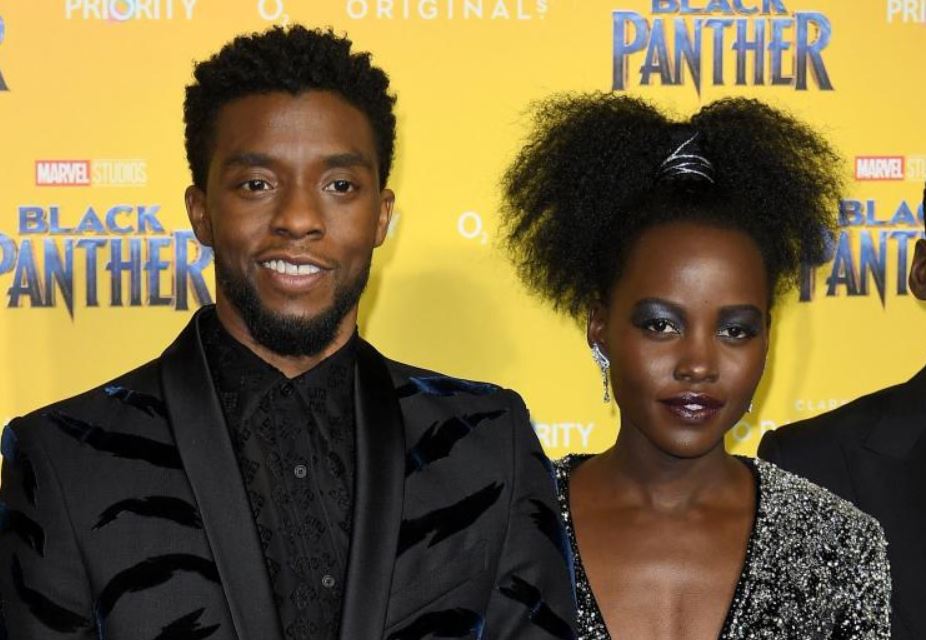 "It has been 160 days since Breonna Taylor was murdered in her sleep by Jonathan Mattingly, Brett Hankison, and Myles Cosgrove, and they still have not been charged. Too often, Black women die from police violence and are forgotten. Keep demanding justice for Breonna and her family...," Lupita wrote on her Instagram page.
ALSO READ: Why Chadwick Boseman death hit Kenyans
The 26-year-old Taylor, an American-African emergency medical technician, was fatally shot – eight times – by the Louisville Metro Police Department officers on March 13 during a gunfire exchange between her boyfriend Kenneth Walker and the officers.
And closer home, Lupita's fans have praised her for speaking boldly about social injustices.
"I am so glad you are using your name and influence to highlight the injustices. Please also use your contacts to highlight the killings in East Africa…," wrote on @Cathya914. She highlighted an alleged saga where police officers are said to have killed a student at Makerere University.