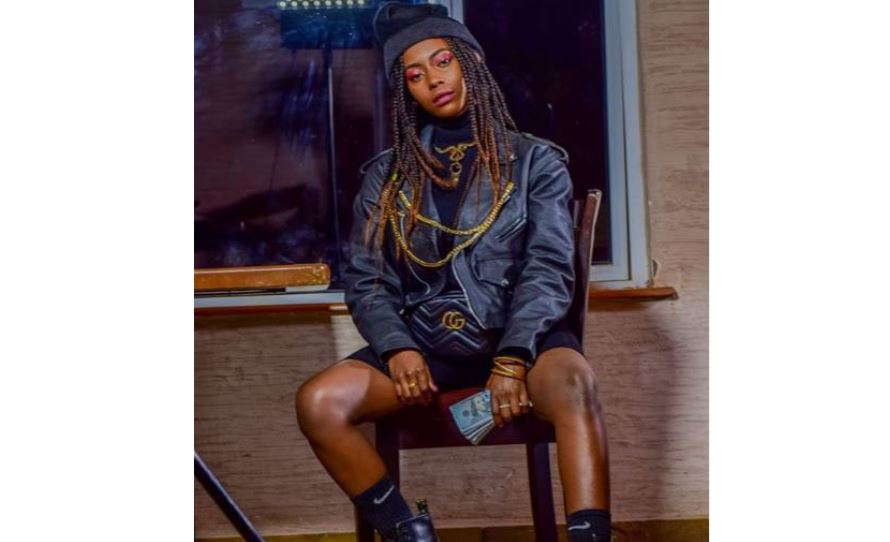 Being a Gengetone artiste, one has to put up with the common misconceptions and truths. Gengetone has been linked with being ratchet, having a gangster personality, and the drug culture. Some of these concerns might bear some truth.
Now, Gengetone female rapper Ssaru has opened up about the meaning of her nickname 'Manyaru', which is sheng' for weed, as she opens up about the consumption of the substance among the youth and why Gengetone artistes should not be demonised.
"Weed ni dawa, kila mtu hutumia msee (Weed is medicine, everyone uses it man)," she said, noting that despite people judging her and her art, her mum stands by her as her greatest fan.
ALSO READ: The untold story of Ssaru, Gengetone's fast rising star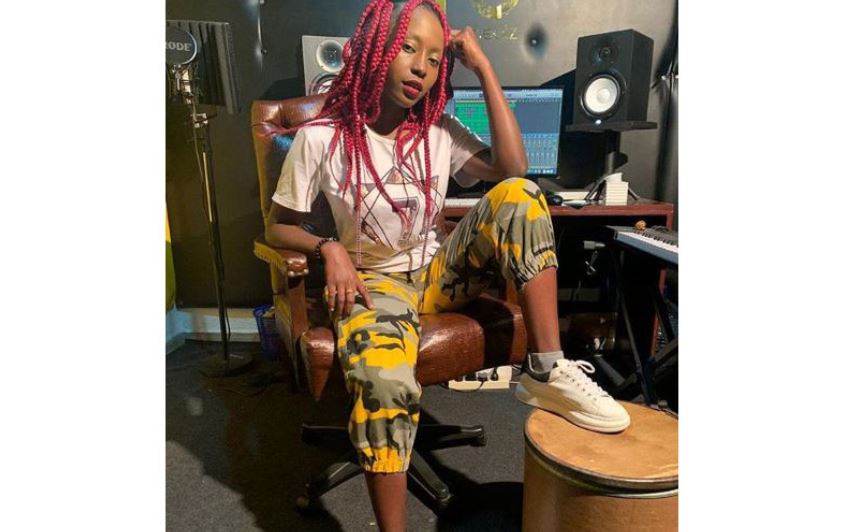 "There is nothing wrong with the way Gengetone artistes present issues in their lyrics; neither is there nothing wrong with the way the female vixens who feature in those videos behave. They are artistes, presenting the society as it is. If anyone wants to see change, then what Gengetone is doing is revealing the truth for you to tackle it," she said.
Ssaru is arguably one of the best Kenyan female rappers in this generation. She has been tipped to take over the rap scene across the continent as she started making inroads into the mainstream arena. Her new and latest freestyle hit single 'Nimerudi Tena' the artiste has garnered 80K views on YouTube in six days since the song was published about a week ago.
ALSO READ: 'Ligi Soo' rapper Razz Msupa dies after short illness
The female rapper who is also representing Kenya's hardcore rap stronghold, Eastlands, has many hit singles under her belt, which are doing quite well on YouTube and other streaming platforms.
However, being an upcoming artiste in the music industry isn't a walk in the park, especially a female artist in the rap scene. As she puts it, it will take perseverance and hard work to burn out all the barriers standing on her way to the top.
Related Topics