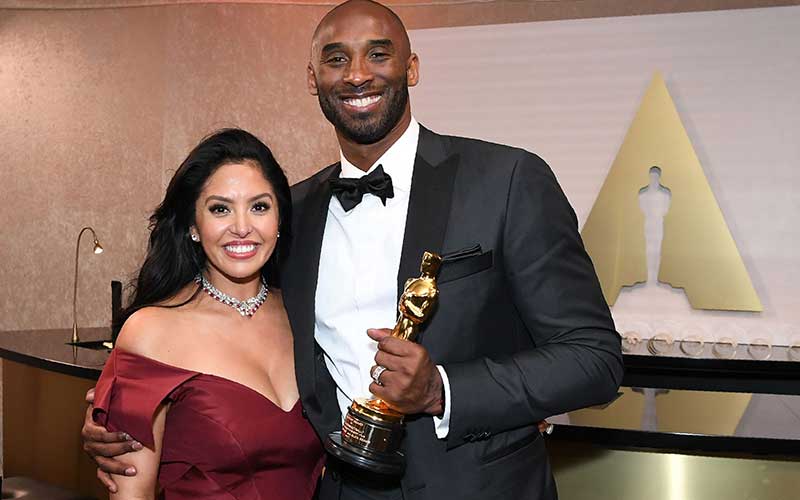 As sports enthusiasts around the world struggle to accept the sudden demise of retired U.S. basketball legend Kobe Bryant, condolences messages are pouring in from all corners of the world to his family, more so, his wife Vanessa Laine Bryant.
The 41-year-old sports star and his 13-year-old daughter Gianna were among nine killed in a helicopter crash in the hills outside Los Angeles. They reportedly were on their way to a basketball tournament for youngsters.
In the wake of that tragic death, fans are wondering how his wife is doing in dealing with all of this sudden tragedy. So, who is Vanessa Bryant?
Born Vanessa Cornejo Urbieta, the 37-year-old former American model and video vixen changed her name to Vanessa Marie Bryant in 2001 after she married Kobe. She was only 17 years old when she first met Kobe Bryant, who at the time was 21 years old in 1999. According to reports, Bryant fell in love with her quickly, nearly "on sight," and married her right after she finished high school. The two did not sign a prenuptial agreement.
It is reported that Kobe's parents did not attend the couple's April 2001 wedding. His parents thought that Vanessa was too young to be married to Kobe. They were also concerned because of the lack of the prenuptial agreement since Kobe had already won a championship and was well-off financially.
Despite her very private lifestyle, Vanessa has 1.4 million followers on Instagram, thanks to her husband's fame. She has always been a frequent audience member at her husband's games. Unconfirmed reports have it that she turned down an offer to feature in a reality TV show dubbed "Wives and Girlfriends of Sports stars" because she did not enjoy being in the limelight.
The mother of four stood by her husband when he was accused of raping a 19-year-old hotel worker. In his defence, Kobe said that the sexual encounter was consensual, and apologized for cheating on his wife. Sexual assault charges were filed against the basketball player in September 2004, but the case was dropped three weeks after it was filed because the woman didn't want to proceed.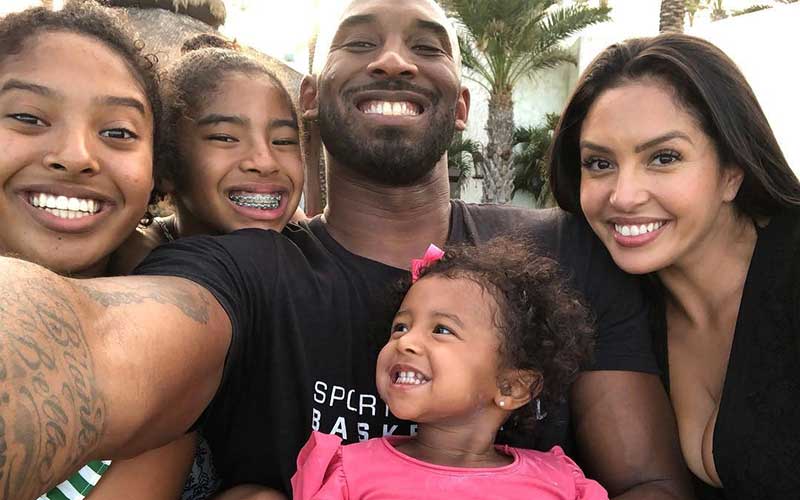 She gave birth to their first daughter, Natalia Diamante, in January 2003. Due to an ectopic pregnancy, Vanessa suffered a miscarriage in 2005. However, she later conceived again and their second daughter, Gianna, was born in May 2006.
Even though she showed unwavering support to her husband throughout the sexual accusation case, Vanessa almost divorced her husband later in 2011 over what she termed as irreconcilable differences amidst accusations of infidelity. In 2013, the couple reconciled and called off their divorce, and went on to welcome two more girls. They welcomed Bianka Bella in 2016 and Capri Kobe in 2019.
When Kobe announced that he was retiring from the NBA in 2016, his wife, Vanessa shared with the world that she was excited to see where their family life would take them and reaffirmed her support to her husband new path.
According to 'Celebrity Net Worth,' report of 2019, Vanessa Laine Bryant is estimated to be worth a whopping $75 million dollars.