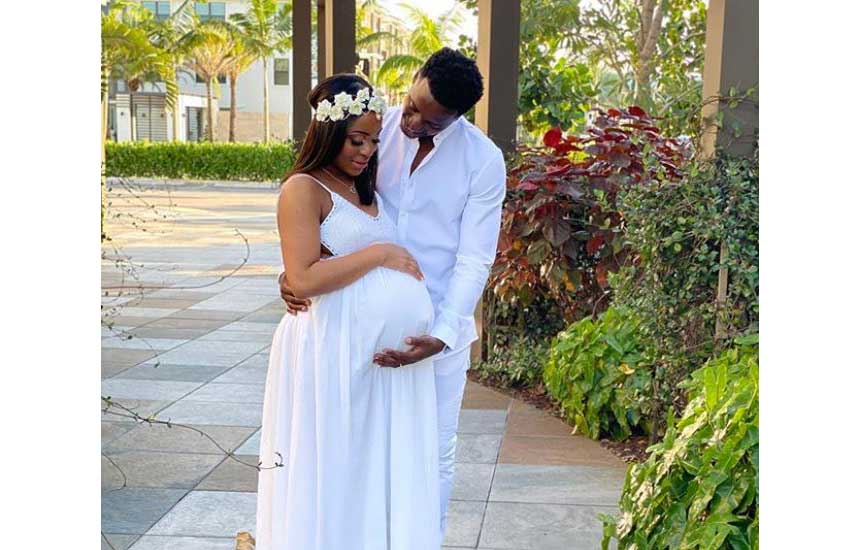 Five days after going public with their first pregnancy, Reggae crooner Romain Virgo and his wife Elizabeth have announced the birth of twins.
Taking to Instagram on Friday, January 24, which was also Romain's 30th birthday, the singer could not hide his joy as he shared a snippet of the twins with his over 386,000 followers.
"There's no greater gift that anyone could give on this my 30th Birthday to make me this happy." The Never Make Her Sad hit-maker said. "Thank you @itse_lizabeth for making it look so easy. We should go again soon. Thank you God for doubling our blessings. "
READ ALSO: Jamaican singer Romain Virgo shed tears during Zimbabwe concert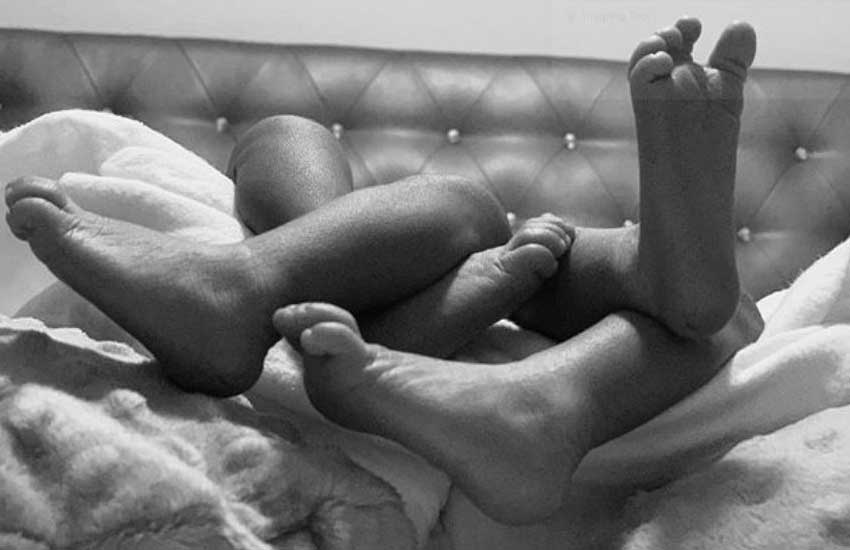 He is not the only Jamaican star celebrating fatherhood. A little 'speedster' is on the way courtesy of Olympic champion Usain Bolt and girlfriend, Kasi Bennett.
Touted as the greatest sprinter of all time, the 100 metres, 200 metres and 4 × 100 metres relay record holder on Thursday, January 23, announced that they are expecting their first child.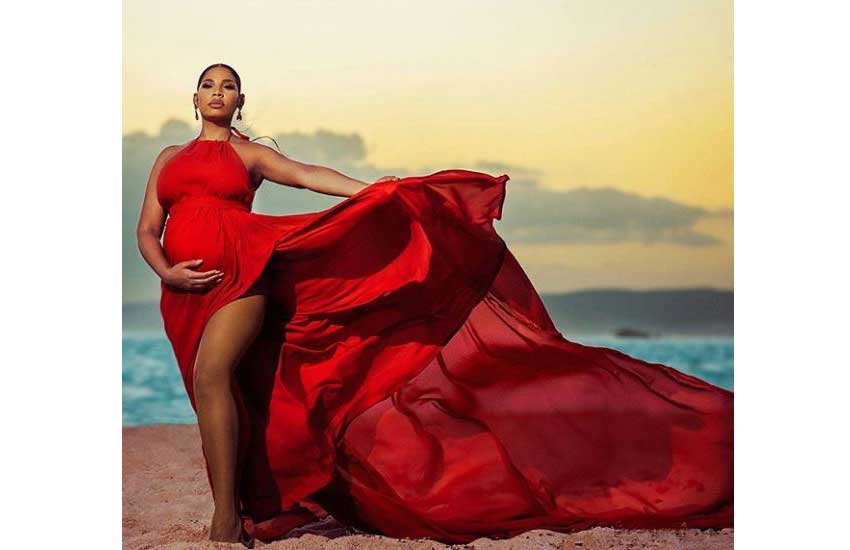 "I just want to say a king or queen is about to be here," he wrote.
Bennett also shared the blissful news with similar images from her photoshoot, writing, "Our biggest blessing" and "Our golden child, coming soon."
The 11-time world champion and Bennett have been together for more than six years.