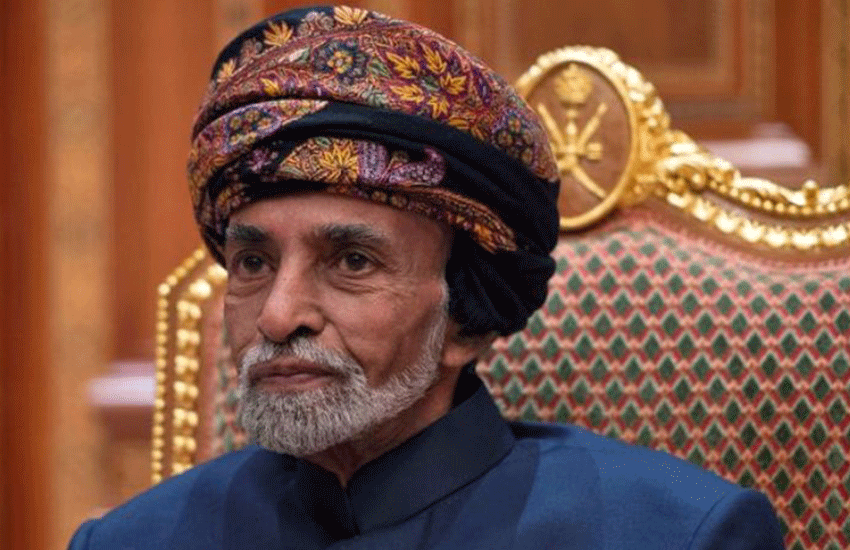 The Sultan of Oman, Qaboos bin Said al-Said, has died aged 79 after five decades in power.
He ousted his own father in a coup in 1970 and lived to become the longest-serving leader in the Middle East.
The Sultan died on Friday evening, Oman state TV confirmed, following a five-year battle with colon cancer.
As the leader was childless, Oman's royal household will now begin a three-day process to choose a successor.
The state news agency said: "With the hearts of believers in God's decree and his destiny, with great sorrow and great grief mixed with complete consent and absolute submission to the command of God, the Diwan of the Forgotten Royal Court, God Almighty, mourns the presence of His Majesty Sultan Qaboos."
The Sultan's net worth was estimated to be $700 million (£530 million).
Oman lies on the south-eastern coast of the Arabian Peninsula and has a population of just under five million.
Western-backed Qaboos had ruled the Gulf Arab state since he took over in the bloodless coup in 1970 with the help of Britain, Oman's former colonial power.
Qaboos had no children and had not publicly appointed a successor.
Read Also: Missing air hostess' money withdrawn from account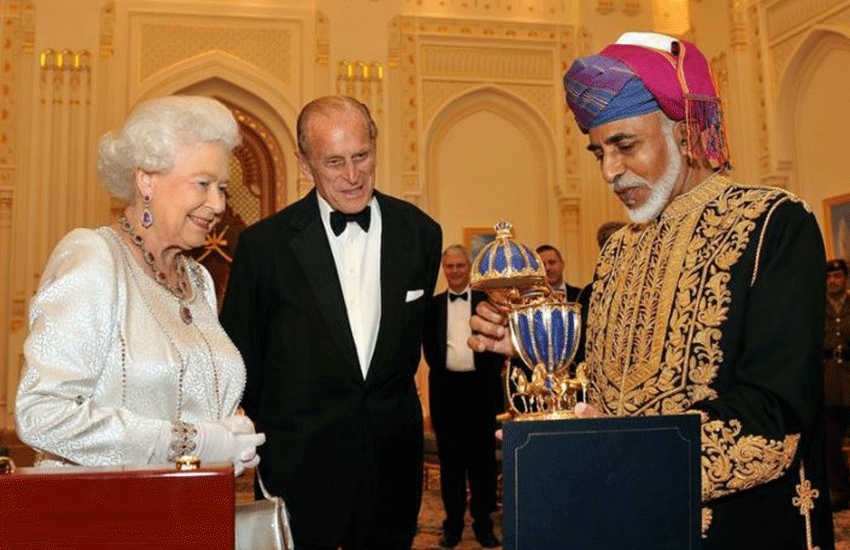 A 1996 statute says the ruling family will choose a successor within three days of the throne becoming vacant.
If they fail to agree, a council of military and security officials, Supreme Court chiefs and heads of the two assemblies will put in power the person whose name has been secretly written by the Sultan in a sealed letter.
Qaboos was born in 1940 in Oman - the only son of Sultan Said bin Taimur.
He was educated at private schools in England before attending the Royal Military Academy Sandhurst, joining the British Army in 1962.
He was placed under effective house arrest by his father after returning to Oman as he made clear his desire for political change in the country.
Qaboos succeeded the throne in 1970 after a British-backed coup against his own dad, promising to modernise the country and use oil revenue to develop its infrastructure.
His deposed dad died two years later.
Qaboos spearheaded the country's development, building schools, hospitals and news roads.
He also developed the nation's financial and tourism industries.
There were protests in 2011 as part of the 'Arab Spring' movement.
Read Also: A client forced me to wash his wife's corpse- Mtwapa hooker's harrowing tale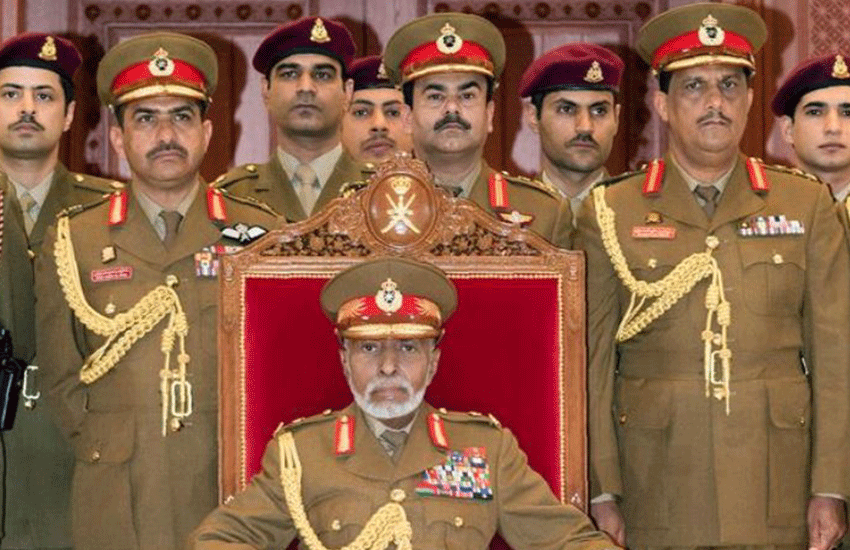 Activists demanded more democratic control and limits on the power of the monarchy.
As a result, the Omani parliament's powers were increased.
A three-day process will now begin to choose a new leader after the death of the Sultan (pictured with Prince Andrew on a 2001 UK-Oman military drill) (Image: Reuters)
The Sultan was diagnosed with colon cancer in 2015. As recently as New Year's Eve, the Royal Court described his position as stable.
Read Also: Cleaning filthy toilets in Oman made me famous – 'Wamama', King of Kilimani Mums
A three-day period of official mourning for the public and private sectors has been declared, and flags are to be flown at half-mast for 40 days, state media said.
The ONA media agency said Qaboos died after "a wise and triumphant march rich with the generosity that embraced Oman and extended to the Arab, Muslim and entire world and achieved a balanced policy that the whole world respected".
Qaboos had spent a week in Belgium undergoing medical treatment in December.