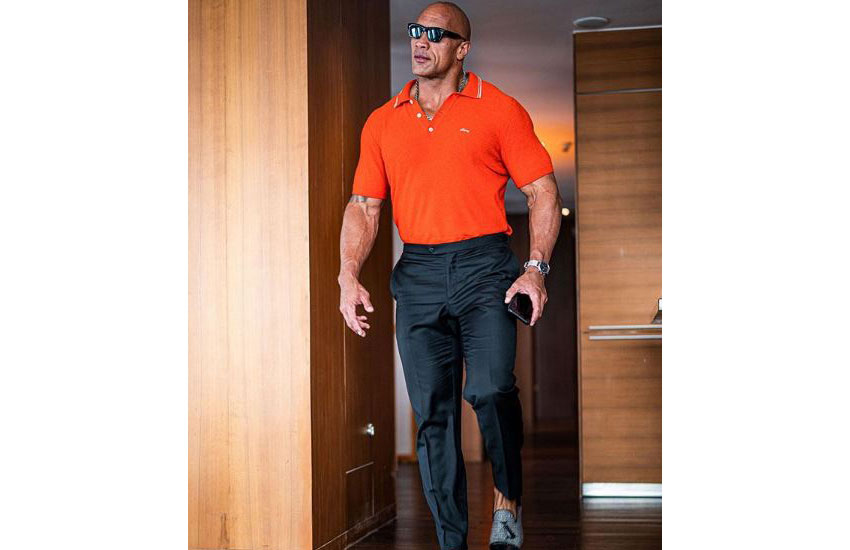 Dwayne "The Rock" Johnson is set to debut in the world of superheroes.
This is after the actor who has been linked to DC Comic's Black Adam movie for over seven years, revealed that he has been waiting for the right time to share the news to his fans.
The opportunity arose after one of his fans tagged him a picture of a sculptured Black Adam.
To which the wrester-turned-actor responded, "Very cool man, thank you.Amazing detail. This project has been with me for over 10 years. Production begins this July. I appreciate the support."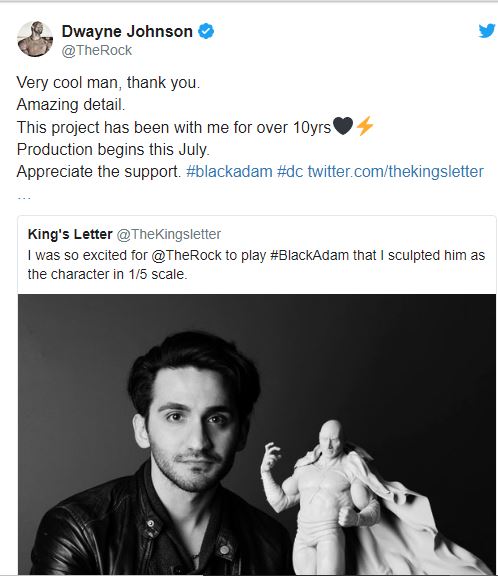 According to reports, The Rock was initially presented with a chance to choose whether to play as the hero Shazam or the villain Black Adam in the movie. He chose the latter.
The movie's creators earlier this year settled on Jaume Collet-Serra who recently directed Disney's upcoming Cruise movie as Black Adam director. Hiram Garcia will be producing the film through their Seven Bucks Production.
"As we were developing an actual Black Adam and Shazam movie, we were just realizing that both characters are so special that we didn't want to compromise either of them by cramming them both into the same movie," Garcia explained.
Garcia added, "So that's why we made the decision to let Shazam have his own standalone movie and kind of launch him properly, and then we'll do the same for Black Adam. And so that kind of really freed things up. It allowed us to develop the right version of both."
Who will star alongside Dwayne Johnson? Keep it SDE for more!