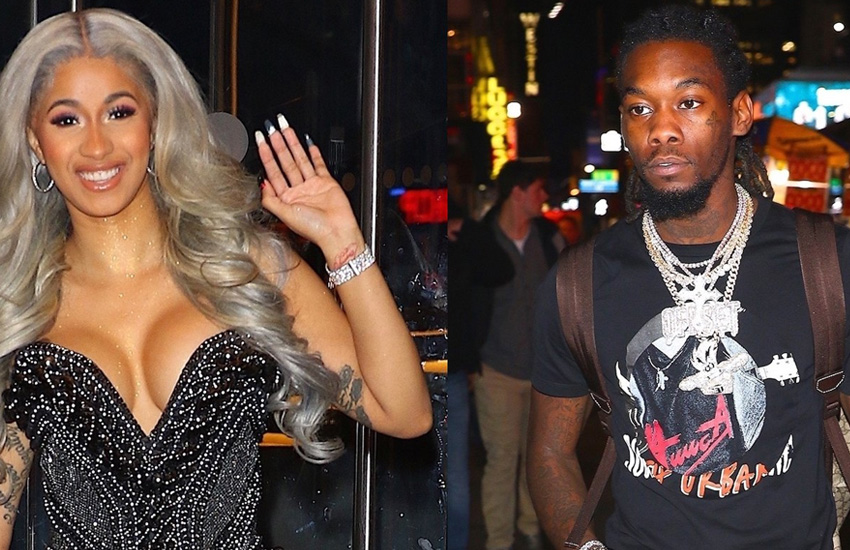 Grammy nominee rapping sensation Cardi B and Offset are no longer together if a post by the "Bodak Yellow" hitmaker on Instagram is anything to go by.
Made on Tuesday, the post disclosed that the two Trap lovebirds were no longer an item after growing out of love.
"So everybody been bugging me and everything and you know, I've been trying to work things out with my baby father for a hot minute now and we're really good friends and you know we're really good business partners,
"He's always somebody that I run to talk to and we got a lot of love for each other but things just haven't been working out between us for a long time and it's nobody's fault.
"I guess we grew out of love, but we're not together anymore. I don't know. It might take time to get a divorce and I'm gonna always have a lot of love for him because he is my daughter's father and yah," said Cardi B in the 42-second video.
The split comes just four months after the birth of their daughter Kulture and a year after their secret wedding.
Offset is a member of hip-hop group Migos.