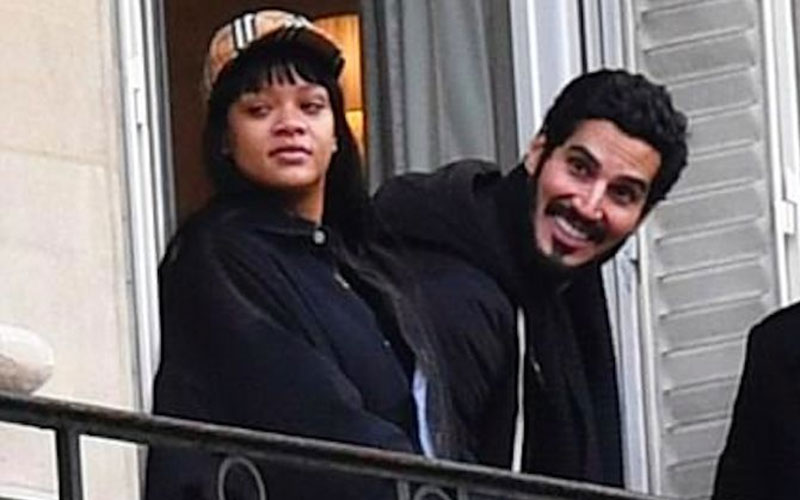 Rihanna and her billionaire boyfriend Hassan Jameel have shut down recent split rumours with a romantic public outing.
The Bajan star, 30, and wealthy businessman, who started dating last summer, were spotted heading into celebrity hot spot Giorgio Baldi restaurant in Santa Monica, California, on Tuesday night.
According to reports, the pair were accompanied by bodyguards who escorted them into a private dining room inside the popular eatery.
E! News reports the pair dined for more than three hours.
It was thought the couple had gone their separate ways after not being pictured together in months.
A report also claimed Rihanna had dumped her lover over the summer and 'broke his heart'.
According to Media Take Out, Rihanna broke things off with the billionaire because she "gets tired of men sometimes".
A source reportedly told the publication: "It was a good relationship, but now it's over. Of course Rihanna broke his heart. That's what she does: breaks men's hearts."
They added: "Rihanna just got tired of him. She gets tired of men sometimes."
The pair, who have never confirmed their relationship, first sparked romance rumours when they were spotted canoodling in a Jacuzzi in Ibiza last summer.
But while Rihanna has never confirmed they're an item, she did hint at their relationship in a recent interview with Vogue magazine.
She said: "I used to feel guilty about taking personal time, but I also think I never met someone who was worth it before."
However, the star's dad was previously more forthcoming with details about their romance.
"A friend sent me Facebook pictures of them kissing in the pool. Whatever makes her happy. He's very tall. She told me she had a new boyfriend about a month ago, but I didn't know who he was," he said.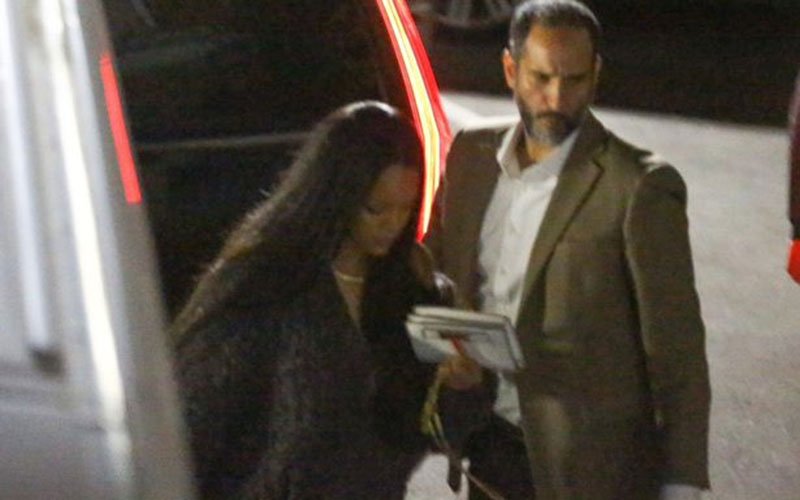 November is the hustle month and we are all about youngins making their money, and we need your help. Do you know of any young person in school/campus who is running a hustle that absolutely deserves to be celebrated? Drop us an email on: [email protected]