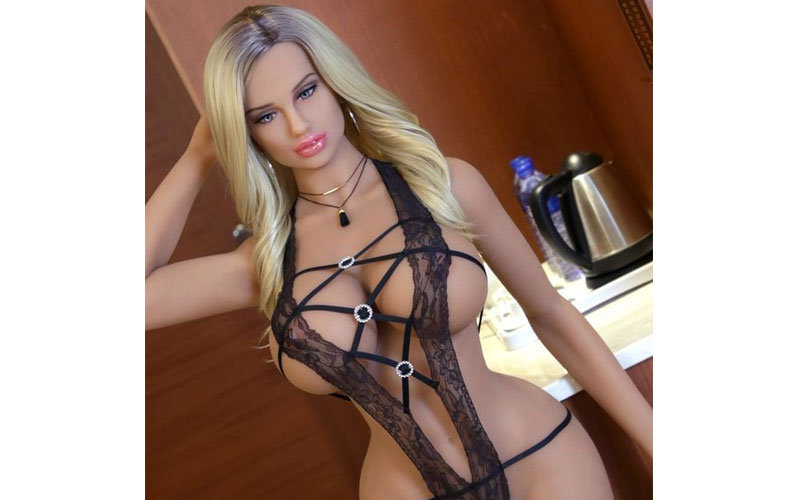 The first sex robot brothel in the United States has been blocked by officials in Texas.
Toronto-based KinkySdollS had planned to open a Houston location, where customers could both buy "adult love dolls" and rent them for use in private rooms.
The lifelike sexbots commonly known as Samantha in Kenya are priced from $2,500(Sh250,000) and react to touch, have vocal responses, while more expensive versions with Artificial Intelligence can engage in conversations.
At the firm's flagship store in Toronto, Canada, customers can pay £17(Sh2,200) for 30 minutes of "intense pleasure", £70 (Sh9,000) for an hour or £120 (Sh15,600) for a two-hour session.
But Houston City Council altered a local ordinance to block the business and any others like it from opening.
Houston Mayor Sylvester Turner told reporters after a council meeting that the vote amounted to a modification of an existing city ordinance and was not targeted at any specific business.
"You cannot engage in sexual activities with any inanimate objects at the business," Turner said in explaining the change.
People will still be able to buy the dolls, he said.
KinkySdollS founder, Yuval Gavriel, said he is talking to lawyers about suing the city over its decision.
"We are investigating our options," he said in a telephone interview.
Last month, Gavriel said he plans to open 10 sex robot stores in the US by 2020.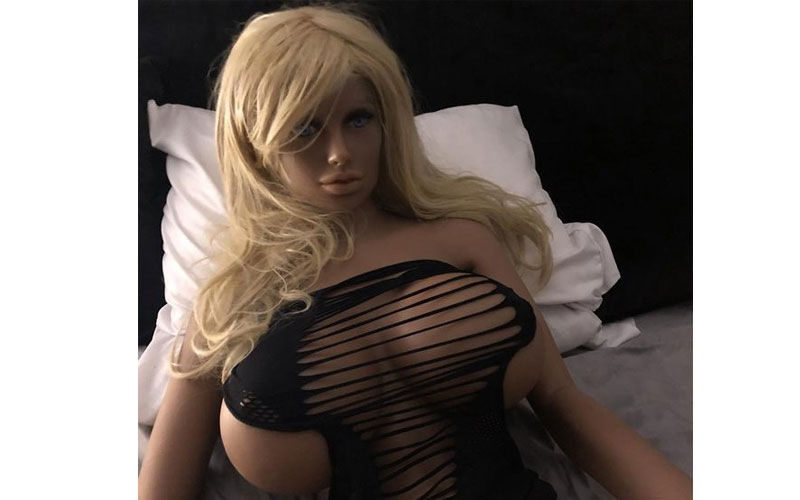 He told the Washington Examiner he's targeting the American market because there's no regulation.
He added: "The States is a bigger market, and a healthier market, and God bless Trump."
But groups fighting sex trafficking in the US fear the store's opening will hurt their efforts.
Micah Gamboa, of Elijah Rising, whose mission is to end sex trafficking "through prayer, awareness, intervention, and restoration."
"Our biggest concern is that this sex brothel with robots is gonna train men to become rapists. What's next? Is it child robots? Where's the line? Where is the boundary?"
More than 5,800 people have signed the group's petition calling for sex robot brothels to be banned from Houston.
Local residents were stunned when they found out about the plans.
Despite their concerns, the store is perfectly legal.
It isn't classed as a sexually-oriented business because it doesn't meet the definition, meaning it should only require an occupancy permit to operate, the City of Houston has said.
Would you like to get published on Standard Media websites? You can now email us breaking news, story ideas, human interest articles or interesting videos on: [email protected]