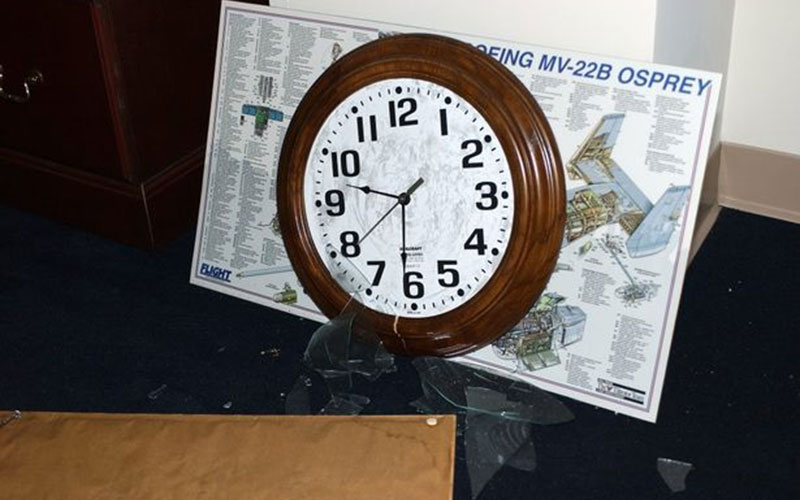 The clock remains frozen in time at just after 9.30am.
That's when the gang of Al-Qaeda hijackers plunged American Airlines flight 77 into the Pentagon killing all 64 people on board and 125 in the building.
America will never forget Tuesday, September 11, 2001, when a series of coordinated terror attacks left nearly 3,000 dead and changed the world forever.
This year the US marks 17 years since the atrocities.
The Department of Defence released an astonishing set of rarely-seen images last year to mark the anniversary.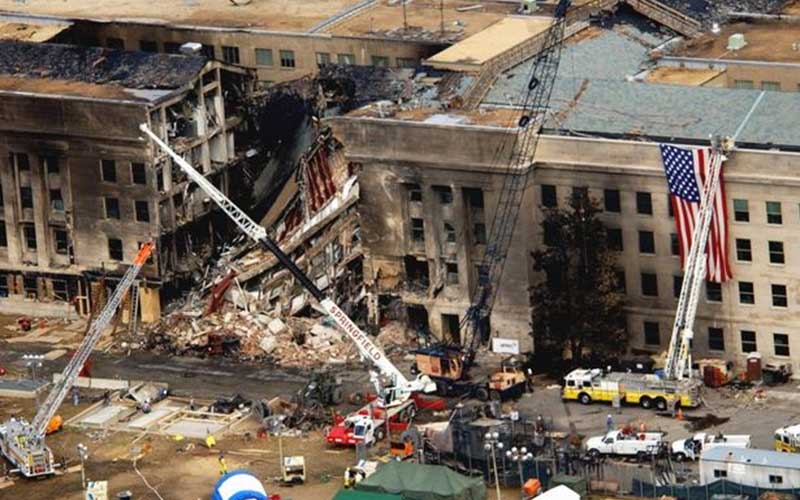 They include candid pictures of then-President George Bush as they horrific events unfolded: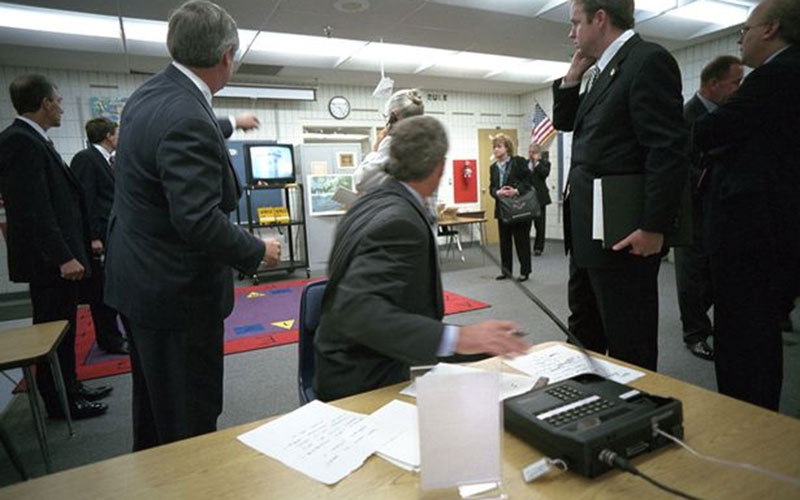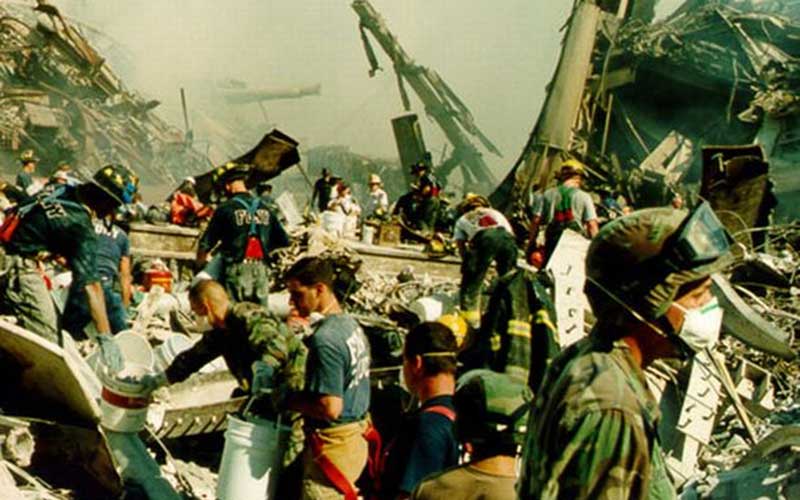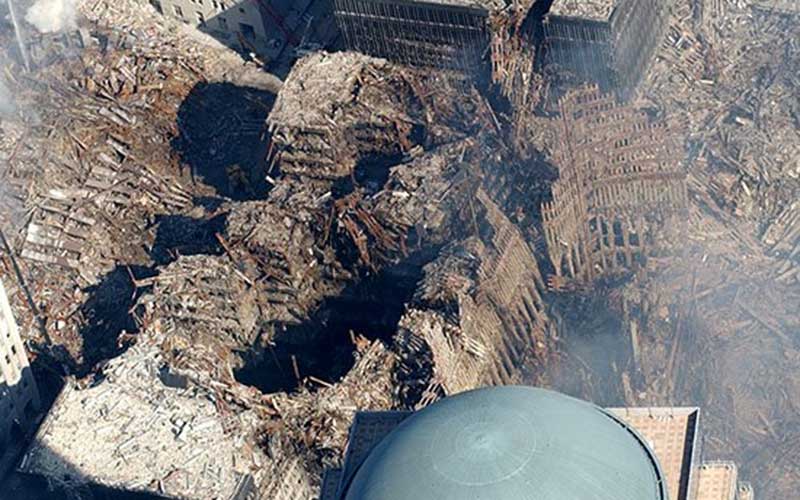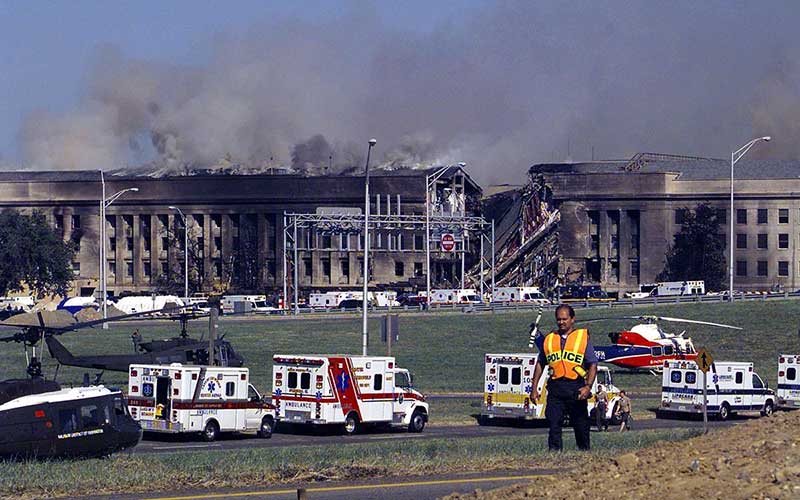 Would you like to get published on Standard Media websites? You can now email us breaking news, story ideas, human interest articles or interesting videos on: [email protected]co.ke.