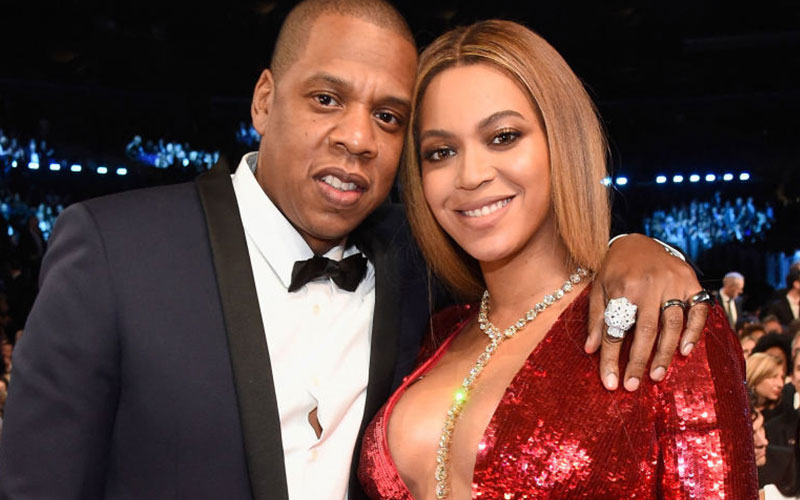 Since they made their debut in an epic photoshoot with their mama last summer, the celebrity couple have kept their little bundles of joy a mystery until recently when Beyoncé shared images from her family vacation in Europe.
One of the photos in her website shows Beyoncé holding the twins on her laps.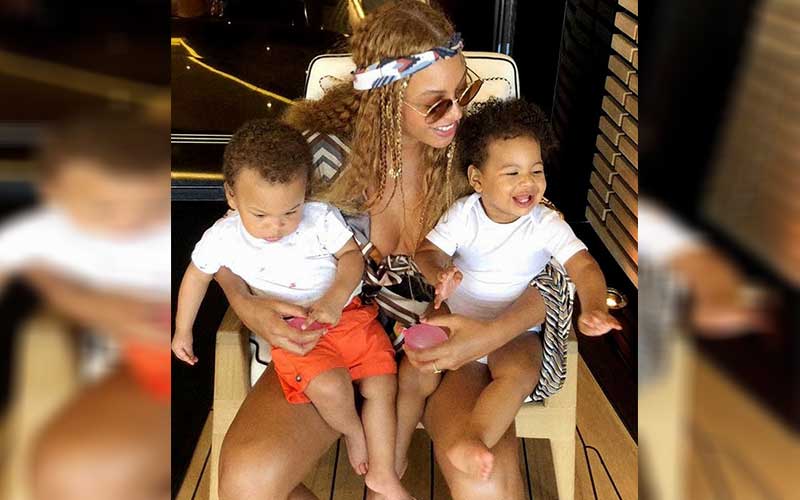 Looking relaxed, Queen B lounged on the deck of a yacht, taking a break from the European leg of her OTR II Tour with husband Jay-Z.
In a second photo, JAY-Z is pictured on the deck of their yacht holding onto Rumi's hand. The one year old was dressed in a little white tank top and a yellow ruffled skirt matching her father's yellow tee.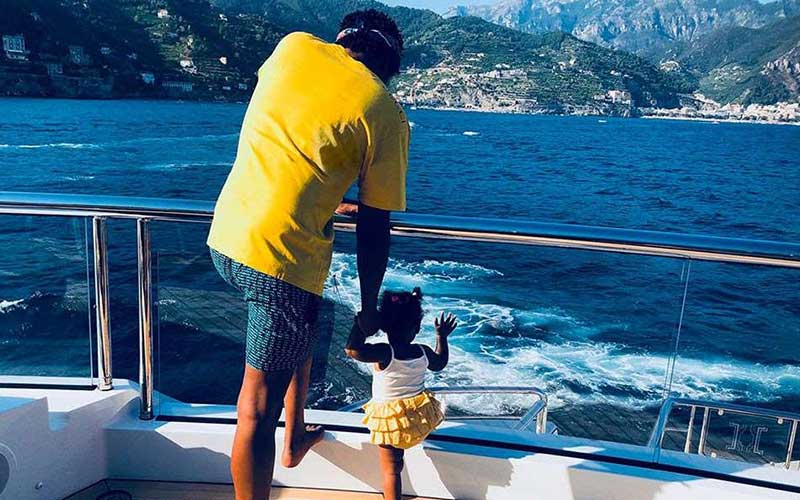 The 36-year-old mother of three also posted a photograph of her and her eldest daughter, Blue Ivy wearing matching pink dress while sitting at the back of their luxury boat.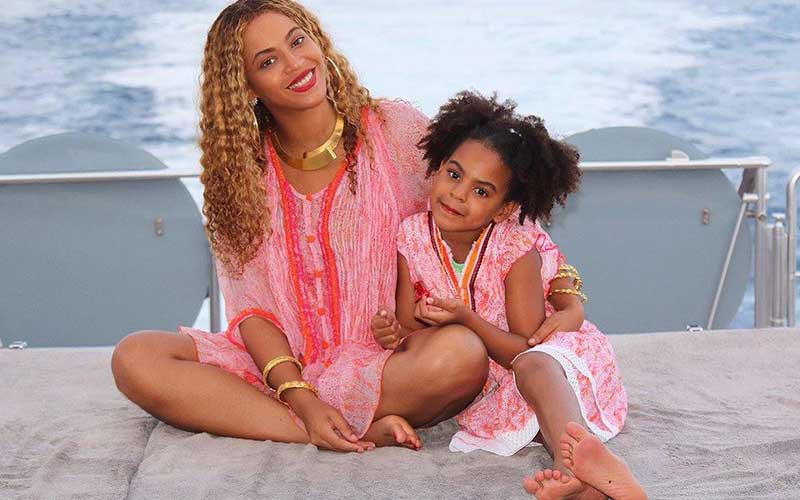 The couple are headed back to the US for the next leg of their tour.
After a much needed break, the two superstars posted a heartfelt note thanking Europe for the past few weeks. 
''Thank you to Europe for the beautiful memories,'' they wrote on Beyonce.com.
''It's been a pleasure being On The Run with our family, visiting so many incredible places, doing what we love with who we love. We can't wait to comeback. Love, the Carters.''