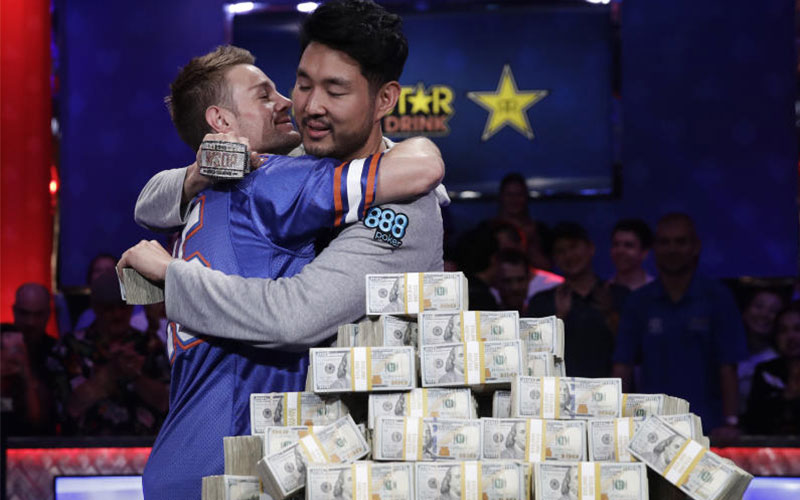 Sports betting has turned many Kenyans into instant millionaires, and most of these gamblers have never set foot in a real casino.
Well in the gambler's paradise that is Las Vegas, John Cynn, 33, hit a huge jackpot in a poker game at the World Series main event in the US.
After graduating from Indiana University in 2008 with a 3.0 GPA, Cynn stuck around Indiana, living in Avon and Plainfield. After six years in his last job as an IT consultant, he moved to Los Angeles. There, Cynn was a full time poker player.
He hasn't made any decisions yet on what to do with his big win.
"I am going to be careful not to touch a significant amount of the winnings until I've talked to a lot of people about what I should be doing with the money," Cynn said, "and weighing my options carefully."