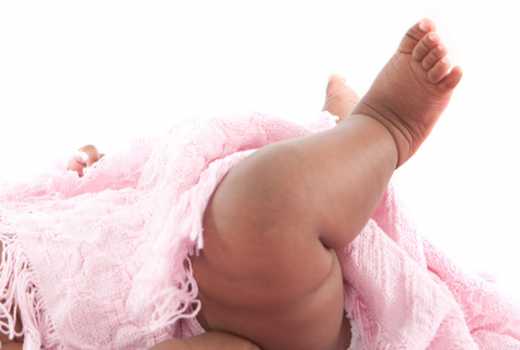 A bill in Iceland's parliament seeks to ban circumcision in the country arguing that the practice violates children's rights, BBC reports.
The draft law in its effect would impose prison term that could gp up to a six-years on anyone guilty of removing part or all of the child's sexual organs.
It defines circumcisions as an act that "involves permanent interventions in a child's body that can cause severe pain".
The move has however been met by opposition from religious leaders with both Jewish and Muslim leaders in the country condemning the law.
The leaders claim that the bill is an attack on religious freedom with Jewish leaders stating that it would be a ban on "the most central rite" in their religion.
But speaking to BBC, the MP who introduced the bill said the bill seeks to protect the child's rights and was by no means about freedom of belief.
If passed, Iceland would be the first European country to ban the procedure.
In Africa the male circumcision is deeply rooted with many cultures placing a significance on the practise. While Female Genital Mutilation (FGM) has been banned, most countries are still battling with the practice.