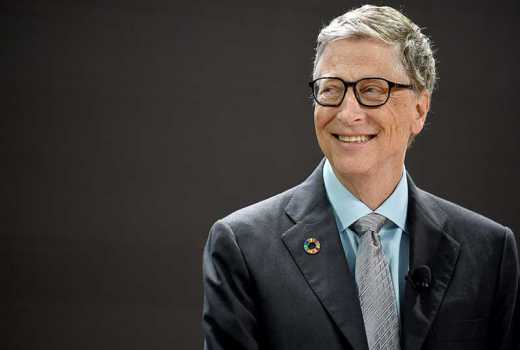 "No. It's not fair that we have so much wealth when billions of others have so little," Bill Gates answered.
He admitted that being on top as the wealthiest man was an "unusual position of having a lot of money to donate."
In an interview with CNN, world's wealthiest man, said that he was glad that their foundation has made the world focus more on health and eradication of extreme poverty.
He revealed that over the years he had been asked why they were giving away their money.
"Why are you really giving your money away -- what's in it for you?" was the question he's been. In a rejoinder, he asserted that they were doing it because it was supposed to be done.
"We do this work because it's important," he pointed, "We both come from families that believe in leaving the world better than you found it."
Guided by this principle Bill and Melissa have helped facilitate better health care in Africa and beyond.
"We would be delighted if someday diseases like polio and malaria have been forgotten"
Attributing most of it to their upbringing, both aimed at nurturing what their parents had sowed in them. "Our goal is to do what our parents taught us and do our part to improve the state of the world."
His children are also part of the foundation that spans different continents. "We've tried to pass on values to our children by talking with them about the foundation's work, and, as they've gotten older, taking them with us on trips so they can see it for themselves"