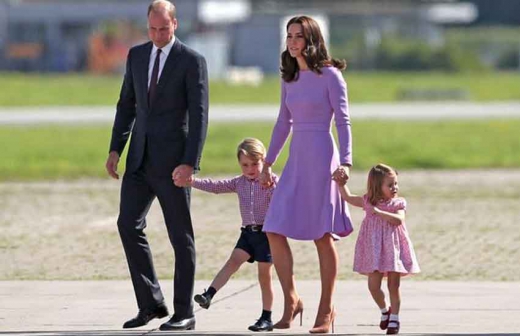 Prince William and Kate are expecting their third child
The Duchess of Cambridge has cancelled all her planned engagements following the news
The couple are blessed with two children already; Prince George of Cambridge, Princess Charlotte of Cambridge
Prince William and Kate, the Duke and Duchess of Cambridge, are expecting their third child, it has been announced.
The Duchess is once again suffering severe morning sickness, like with her previous two pregnancies, and has been forced to cancel a royal engagement for medical treatment.
The announcement comes just as Prince George, four, gets ready to start school.
A statement from Kensington Palace said: "Their Royal Highnesses the Duke and Duchess of Cambridge are very pleased to announce that the Duchess of Cambridge is expecting their third child.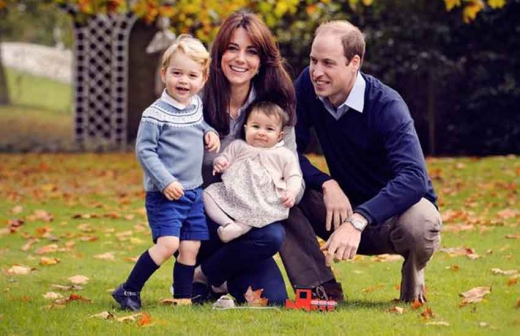 "The Queen and members of both families are delighted with the news.
Kate Middleton gave birth to both Prince George and Princess Charlotte in the Lindo Wing, the private maternity unit in the grounds of St Mary's Hospital
"As with her previous two pregnancies, the Duchess is suffering from hyperemesis gravidarum.
"Her Royal Highness will no longer carry out her planned engagement at the Hornsey Road Children's Centre in London today. The Duchess is being cared for at Kensington Palace."
It was always thought that the Duke and Duchess of Cambridge would go on to have three children.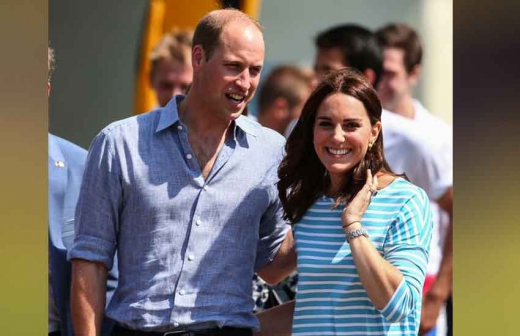 Kate is one of three and had a happy home life with her sister, Pippa Matthews, and brother, James Middleton, and is close to both of her siblings.
By having more than two offspring, William and Kate are following in the footsteps of the Queen and the Duke of Edinburgh, who went on to have four children - although there was a gap of 10 years between their second child, Anne, and third, Andrew.
The couple talked openly of having a family when they announced their engagement and planned ahead by saving the top of their wedding cake - traditionally served at the christening of a first-born.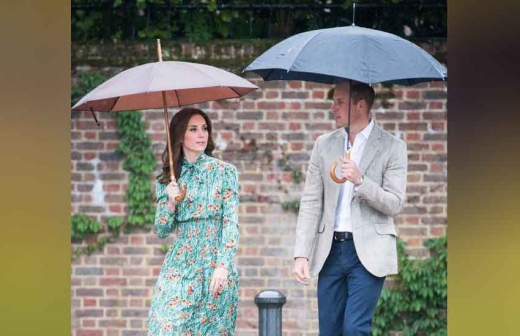 Betting on a third child for William and Kate began to take off in the run-up to Charlotte's christening when the princess was only nine weeks old.
On a royal tour of Poland in July 2017, Kate joked about having a third - after being given a present designed for newborns.
She speculated about the prospect of another child when she was offered a cuddly toy designed to soothe tiny babies during an event for start-up tech companies in Warsaw.
Saying thank you for the present, she turned to the Duke, laughing, and said: "We will just have to have more babies."