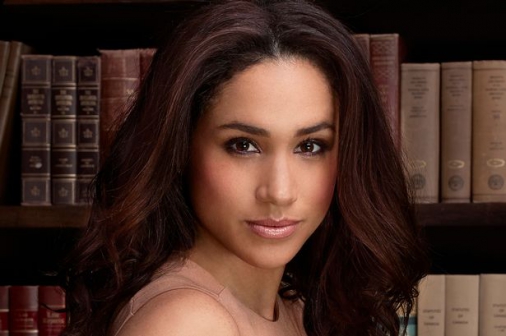 Prince Harry has already introduced his rumoured new girlfriend Meghan Markle to his dad and the possibility of MARRIAGE is on the cards, it has been claimed.
The rumoured couple were reportedly introduced to each other in May this year before things started getting serious in August, according to reports.
Despite the long-distance, Harry has reportedly met up with the Suits actress twice in the past month after sparking a romance over the summer.
And it has now emerged that his dad Prince Charles has already met Meghan.
Asked if engagement was likely, a friend told People magazine: "That is certainly a possibility.
"It is certainly one possible outcome. It's pretty serious, so we will see."
Harry, 32, reportedly 'pursued' Meghan with a series of texts and swept her off her feet during a visit to London in early July.
"They are the real deal," a friend of Harry's said.
Meghan, 35, was reportedly struggling with a messy break up with an ex but has fallen for Harry.
"He's head over heels and she feels the same," a source claimed.
Both have kept very quiet about their rumoured romance, with only a few hints at their blossoming relationship – like her matching bracelet with Harry.
On Monday Meghan ignored the media storm around her love life, but shared a cute picture of a cuddling pair of bananas, with the message: "Sleep tight xx".
Harry reportedly cancelled a secret trip to see Meghan over fears photographers would scupper their romantic break.
Harry, 32, is said to have cancelled a trip over the weekend to Toronto, where Megan lives and her show Suits is filmed.
The Evening Standard reported he was booked on a British Airways flight on Sunday morning but did not arrive at the airport.
Speculation about a romance between the Prince and the actress had begun hours earlier when a story appeared in a national Sunday newspaper.