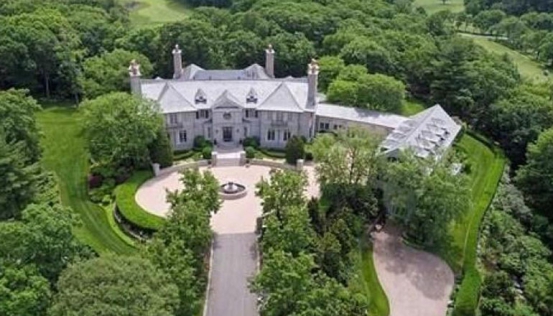 For the millenials who grew up in the 1990s Reebok was the show to own.
Today's tastes might have changed slightly, but the athletic footwear and apparel company still holds sway. which is why it might not be surprising to hear that the design label founder and shoe guru Paul Fireman's estate, just outside Boston, US, is on the market for $90 million (slightly more that Sh9 billion).
Realtor.com describes the estate as a "green swath in greater Beantown."  The 26,000-square-foot mansion sits on a 14-acre estate remains "secluded from the surrounding city."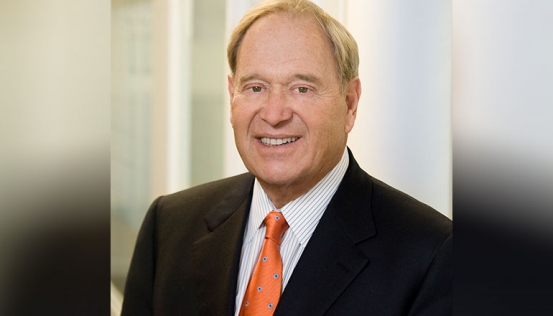 "Referred to as an "emerald island" in the listing, the grounds include a "horticultural encyclopedia of specimen plantings," reports realtor.com.