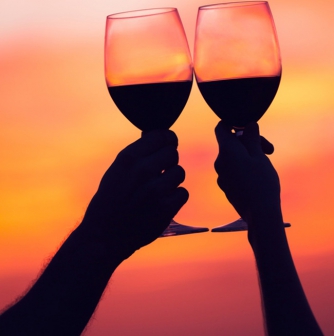 A flashy man of God, who abhors the limelight has of late been spending his weekends holed up in a recently established golf club.
Power Play learnt that the married bishop, spends up to Sh50,000 a night on drinks with a young lass he is madly in love with.
The Bishop is so smitten that he no longer cares if his church members spot him.
Close sources revealed that the preacher's wife is so frustrated by her husband antics and has been forced to learn how to play golf.
She has taken to posting pictures of herself enjoying a game of golf, to prove to her husband that she is also 'of that class'.
Related Topics