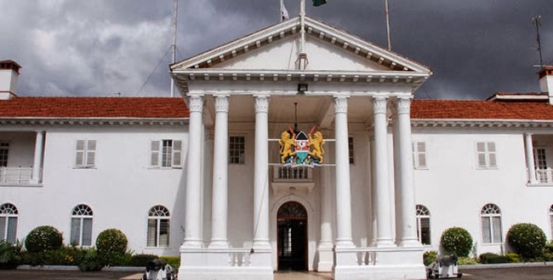 Just a week after we questioned the infighting at the Presidential Strategic Communication Unit, word reaching us is that the outfit might be disbanded.
According to our little birdie, there has been panic among the directors who are divided in two camps. We are told that the President might disband them after he learnt they don't get along.
They have been fighting over who deserves 'better' packages and treatment.
Related Topics