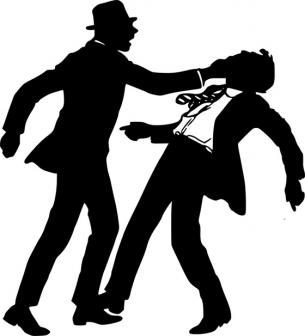 A former journalist who is a senior clergyman's son recently shocked his friends when he violently beat up a motorist outside a night club.
The man was accompanied by his friends when the said motorist blocked his car and refused to move.
The former journalist got out of his car, dragged the offending driver out of his and punched him to a pulp.
His two friends tried to drag him away but the journalist floored them too.
He then got into his car and drove away as if nothing had happened.
Related Topics