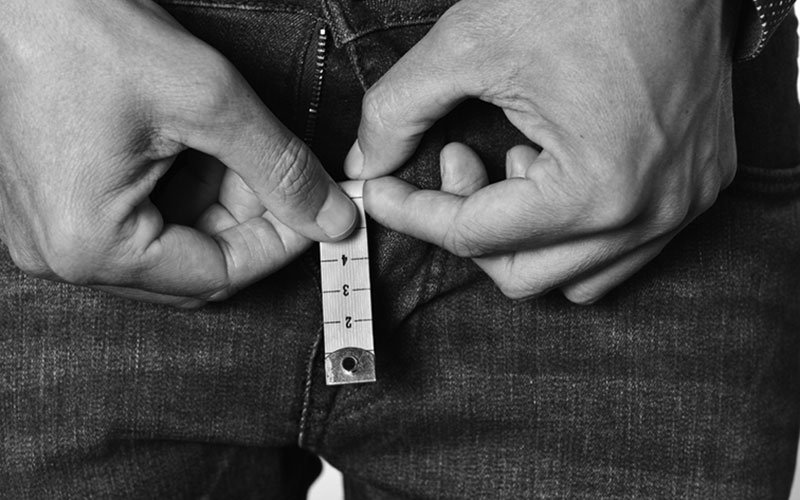 A politician is a worried man after photos of a man's penis emerged on social media with rumours indicating that the shotgun could be his.
An identified jilted woman posted the photos on some notorious Facebook pages urging the owner to come for his ugly mjulus before other women claiming to be university students claimed the chuma belonged to some city politician.
The said mheshimiwa is claimed to be notorious for 'downloading' college students on weekends for commercial sex, but fails to remunerate them as per the agreement once he is done.
A number of female users linked the mjulus to the randy politician urging other Facebook users to share the photo everywhere with others threatening to tag him on the post.
"This short thing is mheshimiwa's. I have handled it!" a woman commented on the post.
The post was however brought down, raising eyebrows why the angry woman did that despite earlier urging users to share the photos. Nude photos emerging on social media mostly Facebook have been on the rise in the recent past with people in relationship turning to use of nudes in case of differences.