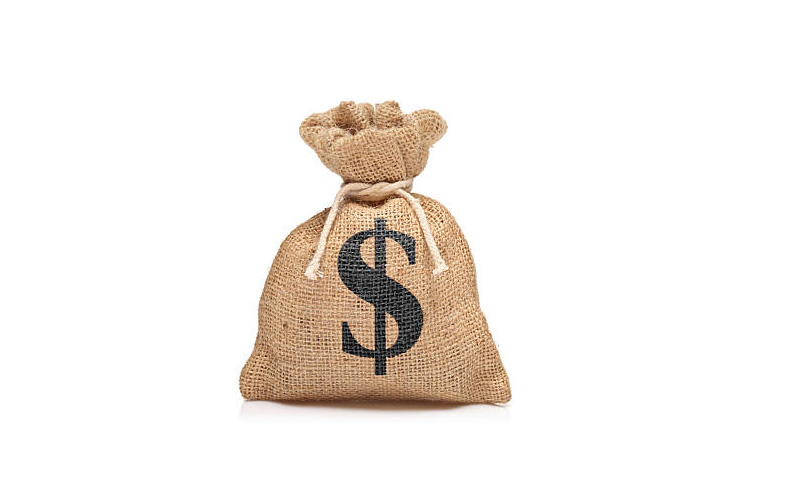 A guard has hit jackpot after carting away a sack full of cash from his employer's home.
The guard had been instructed to hide money from the Ethics and Anti-Corruption Authority officers who were headed to the politician's palatial home.
Afraid that the money would be taken by the officers, the guard was handed sack full of money and told to 'disappear.'
Indeed the guard disappeared and has never been seen. His mobile phone has since been switched off.
The politician is sweating to have his money back ,but the good guard believes the money was godsend, that only a fool can give back money, if anything ,the money belongs to the people.
Would you like to get published on Standard Media websites? You can now email us breaking news, story ideas, human interest articles or interesting videos on: [email protected]