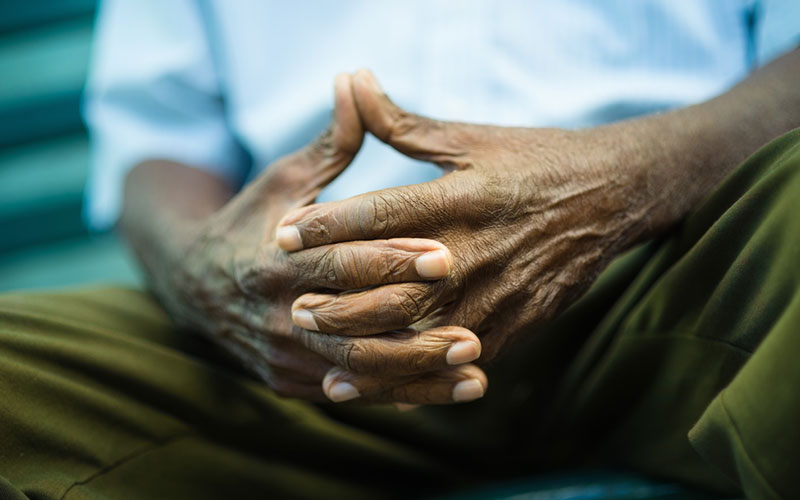 An ex-MP is struggling with hospital bills, despite having hundreds of acres of land both in the village and in Nairobi.
The politician who is a great scholar has been living like a pauper after he fell out with his wife and children a decade ago.
His wife disowned him after he allegedly married a second wife. He is now sickling and lacks money to cater for his hospital bills.
The politician who bought over 40 acres of land in Nairobi in the early 90s to build a university for research has refused to sell even an inch of vast piece of land saying he will soon roll out one of the biggest research university in Africa.
"I think the disease has taken a toll on him and he no longer reasons soundly," said a former colleague in Parliament. Some of his friends say he always asks for help, but whenever they advise him to sell even a half an acre to sort out his issues, he breaks down.
" If mention anything to do with selling even an inch of the land, that is the end of everything, he will term you  a traitor who wants to kill his dream of building a university," said a source. 
Friends are now planning to reconcile the politician with his family so that they can take care of him. "His children should not abandon him, he is the one who took them to school and he is getting old now, a friend said.
Powerplay has learnt that the politician has been in and out of hospital for the better part of this year. He lives alone in the outskirts of the city.