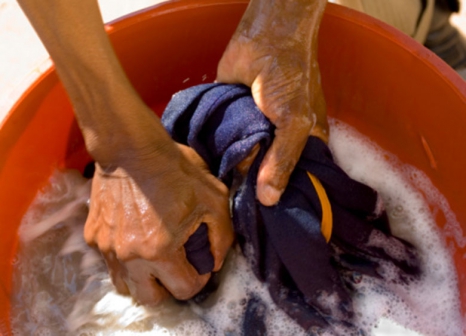 A politician from Nyanza who served as an MP during Moi and Kibaki's regime recently shocked residents of an apartment along Riara Road.
The man came out of his balcony, dressed in boxers only, to hang his shirt and socks.
It is alleged the house belongs to his clande.
According to close sources, he was overheard speaking with a woman inside the apartment.
The man didn't even hang his clothes on the hanging line but on the balcony's rails.