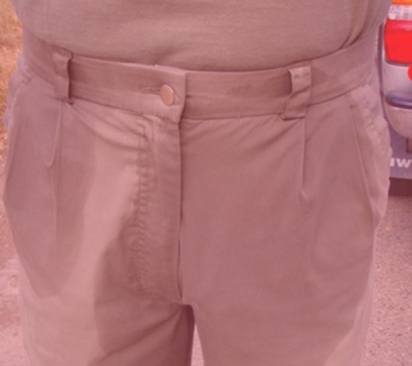 A top politician is said to have drunk himself stupid, peed on himself and harassed workers in an office that he shares with his nephew.
All this happened in broad daylight. According to our source, the politician who comes from a  prominent political family, has been drinking at odd hours and even smoking weed despite his old age.
Occasionally, he asks female employees to dust his shoes and straighten his tie.
Ironically, his 'odd' habits don't bother his family members.