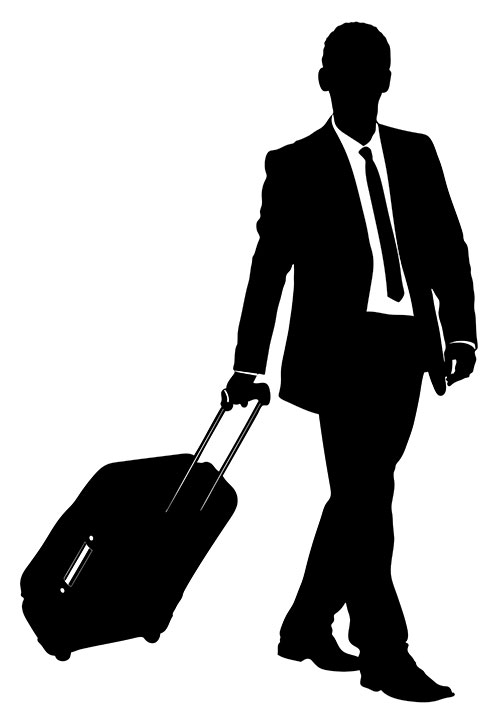 A suspended boss of a parastatal has hired insiders to keep him posted on office politics. The said moles have been putting in a good word for the 'boss' to their colleagues hoping  that the desperate man will soon be back.
The man also believes that the 'presidency' desperately needs him and that he will soon be reinstated. He has even started dropping names of people he would love included in his team once he gets back his job.
Only time will tell.