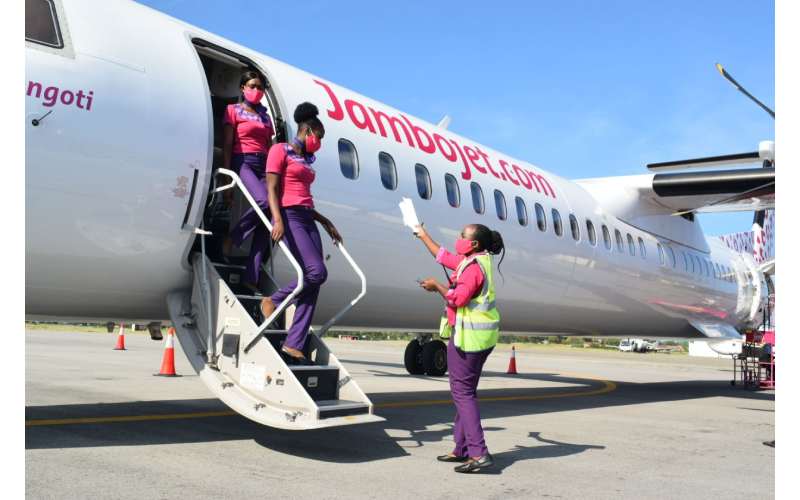 Are you yearning to travel for that long-desired holiday? Are you getting worked up by the prolonged lockdowns, leaving you with seemingly no way out? You are among the world's billions who cannot wait for things to get back to 'normal'. 
Following the declaration of the coronavirus as a pandemic, the secretary-general of United Nations World Tourism Organisation (UNWTO) Zurab Pololikashvili and his team conferred with the leadership of the World Health Organisation to explore ways of keeping the sector safe.
Following subsequent meetings with other tourism stakeholders, UNWTO came up with a raft of safety protocols that players in the industry and individual travellers need to abide by.
The protocols, states UNWTO, will offer safe and seamless travel for residents, global travellers and hospitality workers "in full respect of health regulations" while following evidence-based information.
Below are four key areas that are addressed by the UNWTO protocols.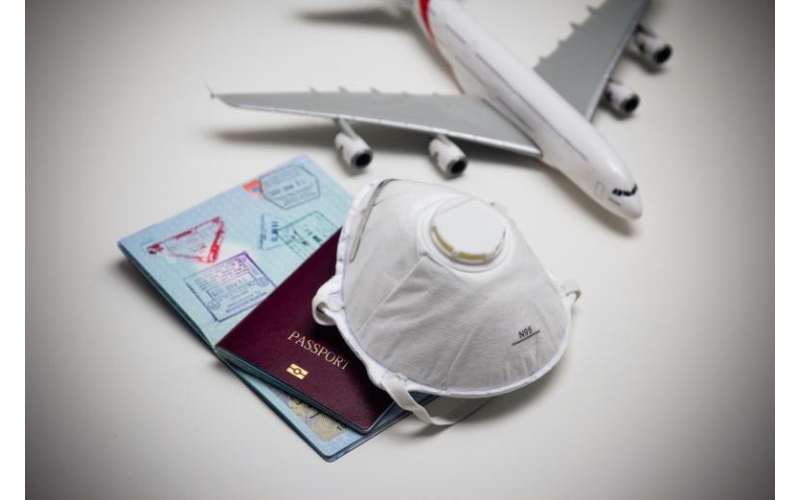 Before leaving your house
Ensure that you have all the information on health requirements and procedures from your country of origin. Your travel providers at home and at your final destination should be aware of such information as well.
The current travel situation around the world is very fluid. For example, Kenya and the United Kingdom just cancelled air travel between the two countries abruptly. 
Before firming up any travel arrangements, ensure you have all the information relating to airline cancellation policies or by any other travel provider. Such information should include measures to be taken should you get sick while travelling or at the final destination.  
After leaving the house
In the era of digital money, contactless payment in local transportation is the way to go. Almost all taxi service providers operate on digital wallets. Avoid cash if you can. Ensure you adhere to physical distancing rules and other health protocols in place at your local transportation hub.
On your way
Whether you are taking an international flight or a quick hop on a bus across the country, make sure you have arranged for an advance contactless check-in and boarding procedures. 
The less in-person contacts you maintain, the less likely you are to contract Covid-19.
At the same time, limit the amount of carry-on baggage that would require use of the overhead bins. This prevents a situation where you have to arrange and rearrange the luggage, thus putting you in contact with other people's baggage unnecessarily. It also means less interaction with the cabin crew.
If travelling internationally, check if there are contactless border controls, again to limit undue human contact.
At the destination
To give you an extra layer of safety, download a tracking app, if available at your destination. This will help you keep in contact with family and friends as well as your home-based healthcare providers.
Acquaint yourself with health protocols along the entire tourism value chain. This will include accommodation facilities, ground transportation, restaurants, and tourist attractions. Take note of any adjustments in timings, number of people allowed at such facilities.
Recently, for instance, Kenya Wildlife Service made adjustments in the time allowed within the national parks and game reserves. "All national parks, reserves and sanctuaries remain open from 6am, with an adjusted closing time of 5pm. In addition, parks, reserves and sanctuaries that fall in these counties will close all picnic sites and other sites where visitors have a tendency to congregate."