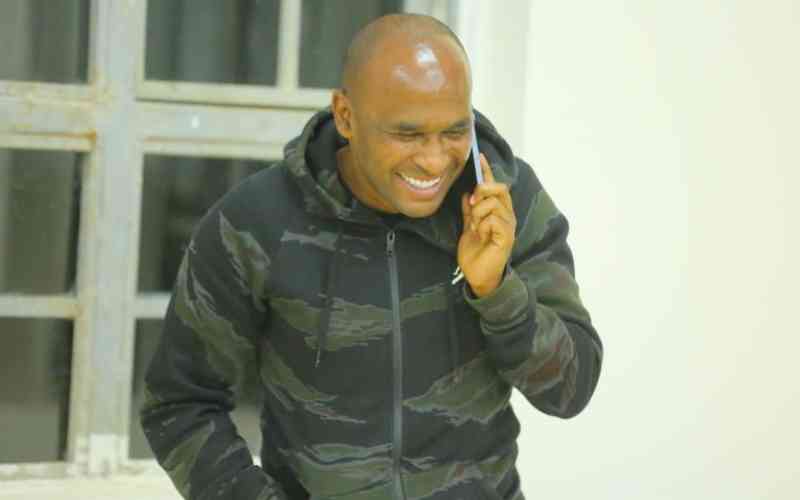 Nyaribari Chache MP Zaheer Jhanda caused a stir on social media after suggesting plans to table a bill that will seek to increase tax on cosmetics and other beauty products.
In an interview with Spmbuzzke, the legislator explained that the aim of the bill is to encourage women to embrace their natural beauty, discouraging overreliance on make-up.
"It is time to go natural. A lot of women have been giving us a hard time and I believe the government might be interested in making money and therefore we need to expand our tax target [sic].
"I'm very optimistic because it is women who mostly use these things. I personally want tax for those commodities to be increased 100% when it comes to makeup, wigs, eyelashes, I don't know what. I will bring that bill and make sure we push it and those prices go up so that we can collect that tax," he said.
According to Zaheer, who once dated popular socialite Amber Ray, women should not complain about the price of make-up because in most cases it is their men who foot the bill.
"Either way, I don't know why they are complaining. Why are they even complaining yet they are not the ones removing [sic] that money? We are the ones funding it. So let them wait and see me go forward with that agenda and succeed," he remarked.
On the sustainability of businesses that deal with beauty products, Zaheer assured that the government already put in place funding programs that will cushion them when the time comes.
"Work will continue because there are so many people out here who will help them. For example, you hear of the hustler's fund. There is money that will come from there, they can go and get it to fund their businesses. But when it comes to the issue of makeup they will know… that bill must be passed in parliament," he said.
Responding to the politician's proposal, a few cheeky online users begged his ex-wife, Amber to ask him for forgiveness before he actualizes his plan.
Others, however, rubbished his plans saying there are other pressing matters to focus on.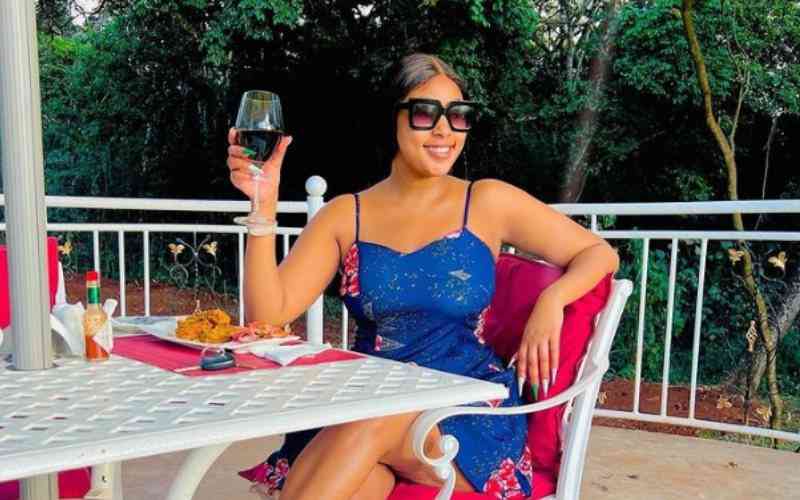 Waitheramain.a Si amberay aseme tu pole jamani
Patrickkabuda Angesema tu ni amberay alimsumbua
Adhiambogloria_ There are other important things to focus on....
Related Topics