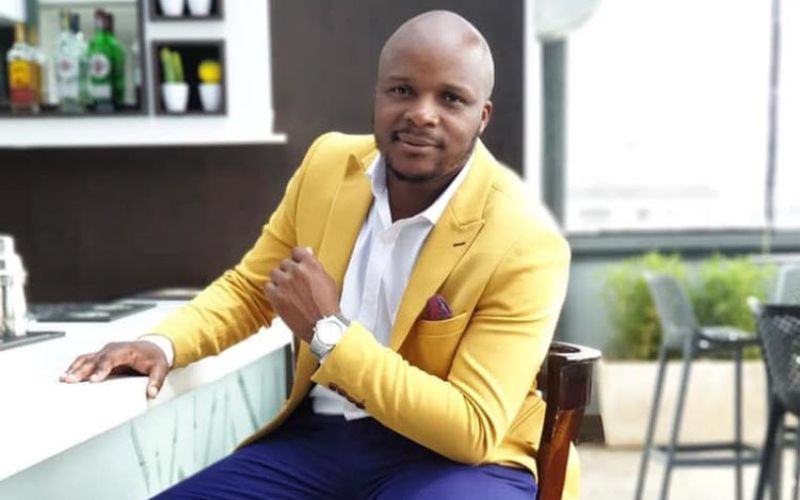 Radio personality Jalang'o will vie for the Langata parliamentary seat in the 2022 General Election.
Speaking in a recent interview with NTV, the comedian expressed optimism in winning the seat, promising major changes in the constituency. To make this possible, he appealed to the youths to join him in changing and making Lang'ata great again.
"I am going to be the next MP of Langata. Youths change your votes. Come and vote for us to build a new Langata. I am campaigning for myself. I am very serious, I am the next MP of Langata. Mark this day.
"I don't go for things I can't get. And once I have I said it…. start getting used to your future MP," he said.
Responding to naysayers who doubted his abilities, Jalang'o affirmed that his dream of becoming an MP too shall come to pass just like all his other childhood dreams.
He went on to urge his fans to keep working on their dreams too no matter how big they seem.
"Btw there is no running away from this....up to the ballot box! All dreams are valid! God got us on this!! Started from the bottom now we are here and we are not stopping! See you at the finish line! The streets that we walked on hungry with no hopes are the streets that have our billboards!! Even this will come to pass!!" he added.
Jalang'o's desire to run for a parliamentary seat has added him to the growing list of celebrities aspiring to run for public office in the coming 2022 general elections.
Famous blogger Xtian Dela too announced his aspiration to run for Westlands MP. According to him, youths are over old politics and need young people like them in office to address pressing matters that affect them.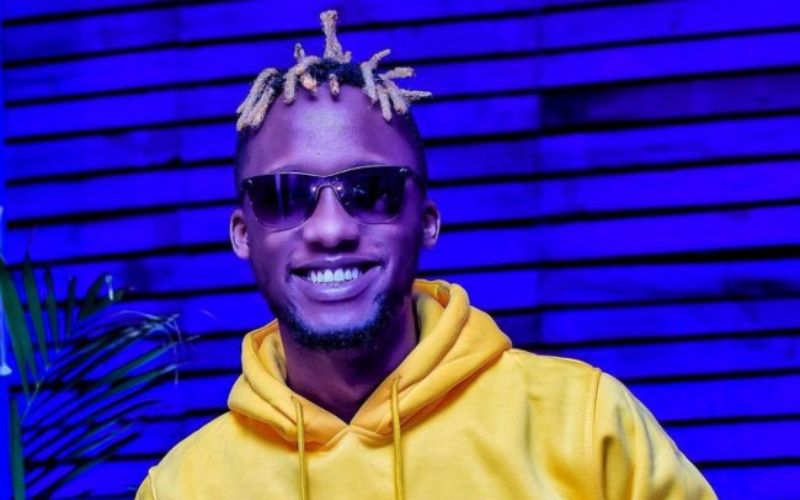 "I will be the Member of Parliament of Westlands Constituency in 2022. Let's show them the POWER of Social Media and the power of the YOUTH in Kenya who are tired of old and useless politicians!!!! I believe we will win!!! Our voices must be heard!"
"I haven't started on my manifesto but one of the main things I must do in Westlands is create jobs and safe spaces for young people to be creative and make money! Imagine!!! This country is so messed up that I have to stop my private businesses to help run it.
"I have decided to be on the forefront of change rather than shout from the back!! I believe true change starts from us…We are the true change!" tweeted Xtian Dela.
VDJ Jones
Gengetone producer VDJ Jones also not too long ago revealed that he will be running for the Nairobi gubernatorial seat.
"Ladies and Gentlemen, I want to announce my candidature for Nairobi Governor come 2022! It takes youth to understand the frustrations of another youth. Nothing is impossible when you believe, let's do this!" he wrote.
Related Topics