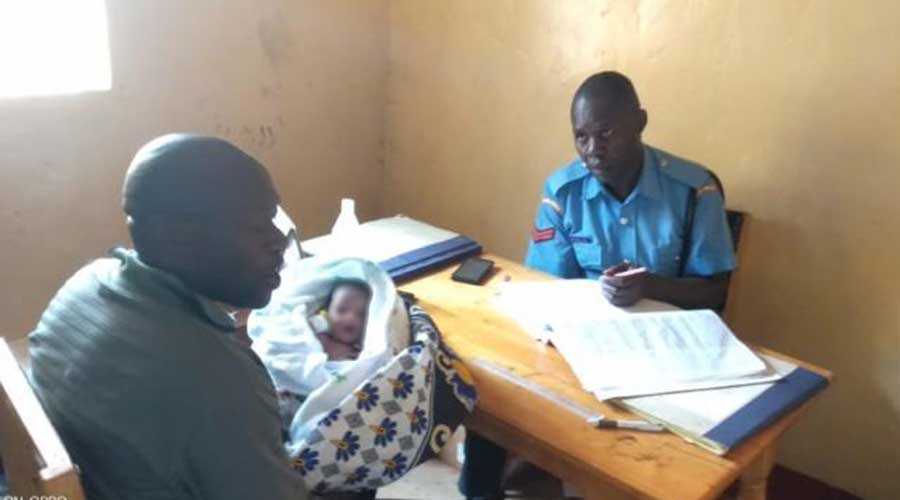 Huhoini Assistant Chief John Waruru who rescued the abandoned new-born baby in a bush on Tuesday last week has named her after First Lady Margaret Kenyatta. The new-born girl was dumped in bushes near Gura River at Kiriu village in Tetu, Nyeri County a few hours after birth. Waruru said he chose to name her after the First Lady in the spirit of ending infant mortality through her Beyond Zero campaign. The administrator narrated how he received a call notifying him of a baby heard crying from the bushes.
"The passersby who discovered the baby covered her with leaves and notified village elders, who in turn informed me," said Waruru.
READ ALSO: Meet the Gakuos, the family that gave Kenya her third First Lady
Waruru immediately rushed to the scene using a motorbike to rescue the baby who was left for the dead. He said that all the afterbirth was left there and he immediately cut the umbilical cord.
"I knew I had to act fast because she had been there for about four hours. It was a horrifying scenario because I had no gloves or scissors," he said.
Waruru said discovering the afterbirth at the scene was a clear indication the mother delivered in the bushes before fleeing. He then requested a girl passing by to give her jacket, which he used to wrap the baby before taking her to a nearby health facility.
"I met a woman who was on her way to sell milk and she gave me a cloth to cover the baby. She accompanied me to Gichira Healthy Centre where the baby was attended to," said Waruru, adding that he recorded a statement Muthinga patrol base over the matter.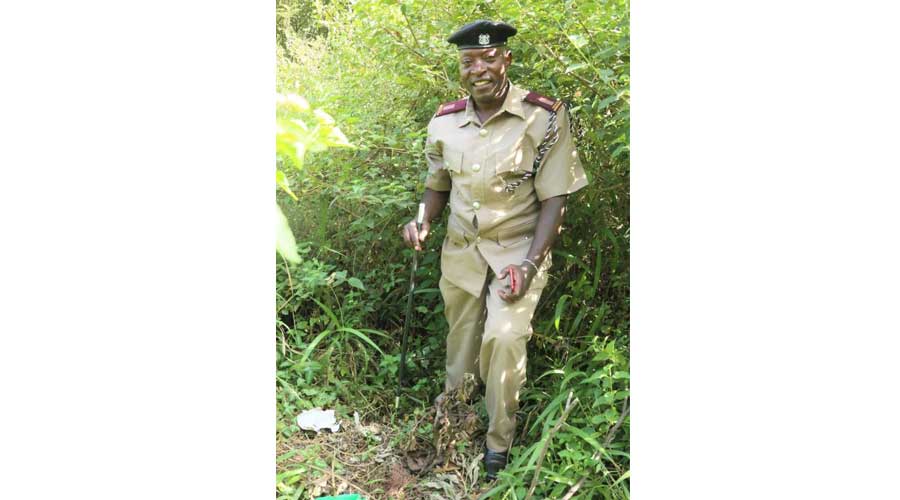 The baby was referred to Nyeri Referral Hospital where she is receiving care before she is handed over to the children's office.
"The Beyond Zero campaign aimed to ensure no mother or baby should die due to lack of medical care. The abandoned baby was left to die alone and I thought she should be named after the First Lady in support of the campaign," said the assistant chief.
The administrator said efforts are on to identify the person who abandoned the newborn. Asked if he would adopt the baby, the assistant chief said he would not hesitate to embrace her as his own.
Related Topics