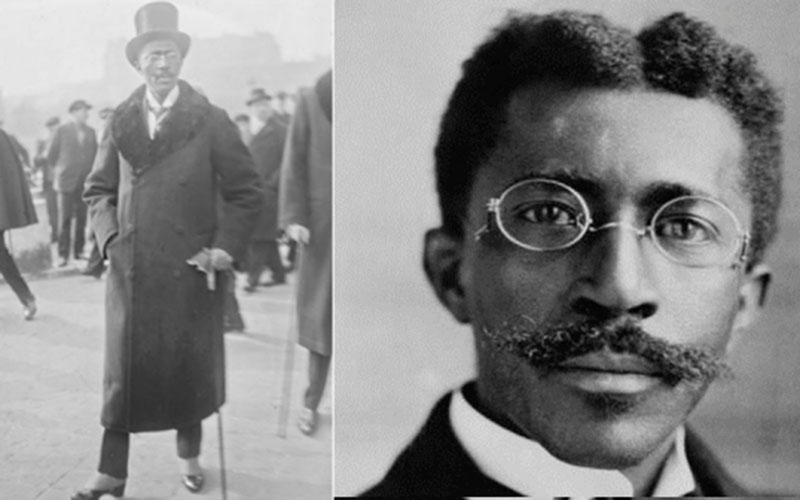 The worst ever case of electoral malpractice was witnessed in Liberia.
Former Liberian President, Charles King earned himself a spot in the Guinness World Book of Records for one of the most bizarre reasons ever.
King holds the title for the most fraudulent elections ever reported in history!
During the 1927 general elections in Liberia, King beat his opponent Thomas Faulkner to the presidency, receiving 243,000 votes compared Faulkner's 9,000.
READ ALSO: Funniest images and memes on the internet during the 2017 General Election
This is despite there being less than 15,000 registered voters in the country.
The elections were referred to as 'the most rigged ever' by Francis Johnson-Morris, a modern head of the country's National Elections Commission.
King ruled Liberia for 10 years, starting his tenure in 1920 to 1930 when resigned in order to avoid impeachment.
This happened following the publication of an international report on the existence of forced labour practices in the country.
Related Topics