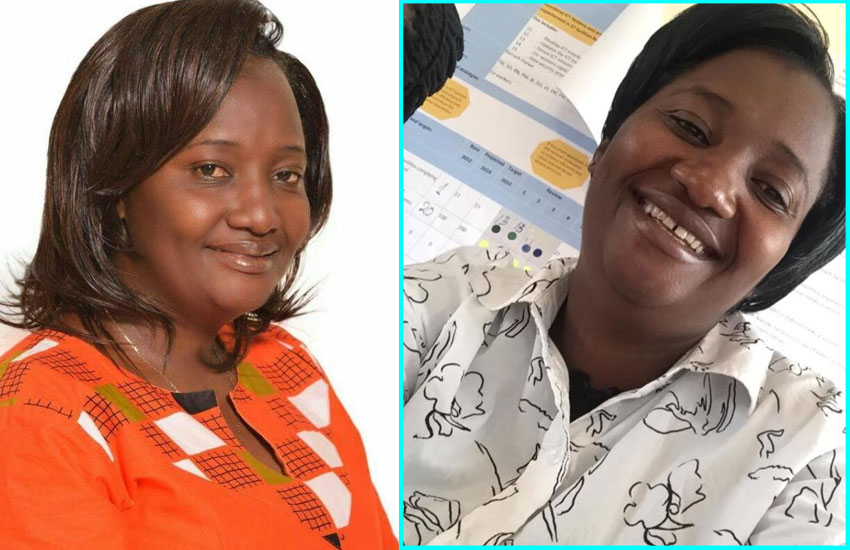 A Kisumu MCA is on the run days after her partially paralysed husband, whom she accuses of being a bedroom bully, accused her of hiring goons to beat him up.
Judith Ogaga, the MCA for Central Kisumu ward and the County Assembly's Budget and Appropriation Committee chairperson, has denied the allegations that she hired thugs who assaulted her husband Collins Ariko last weekend.
Ariko has since recorded statements with the police and the Ethics and Anti-Corruption Commission (EACC) seeking protection over what he terms an abusive and unfaithful spouse.
Kisumu Central OCPD Ancent Kaloki said the matter was reported and "we have launched investigations."
Judith confirmed to The Nairobian that she fled her matrimonial home and was living with her brother in Siaya, following differences with her husband. But she denied accusations that she was abusive, instead blaming Ariko for demanding sex daily, even when "it's that time of the month." She claimed that her husband beats her if she refuses to have sex with him, adding that she was tired and that this was the fourth time she was moving out of their matrimonial home.
"My husband wants sex all the time. There is a time he screamed before our kids that he wants sex. There is a day he beat me up and poured cold water on me while I was in bed," laments mheshimiwa, adding that, "There is a day he almost ran over me with a car. I had to escape. I am tired of this. I still love my life."
The MCA also accused her husband of marrying a "whore" when they took a break in their marriage sometimes back.
Ariko denied the claims that he had an insatiable sexual appetite and instead accused his wife with whom he has four children, of having changed since she became an MCA. He added that she is concocting lies to cover her unfaithfulness. Ariko wants his wife charged with assault and compelled to produce the thugs she hired.
Then there are the money troubles. Judith, before running for an elective post, worked as a social worker at a children's home. Ariko is an official with the Teachers Service Commission.
"My wife does not have money. Her job is eating her up and she does not want to admit it," he said.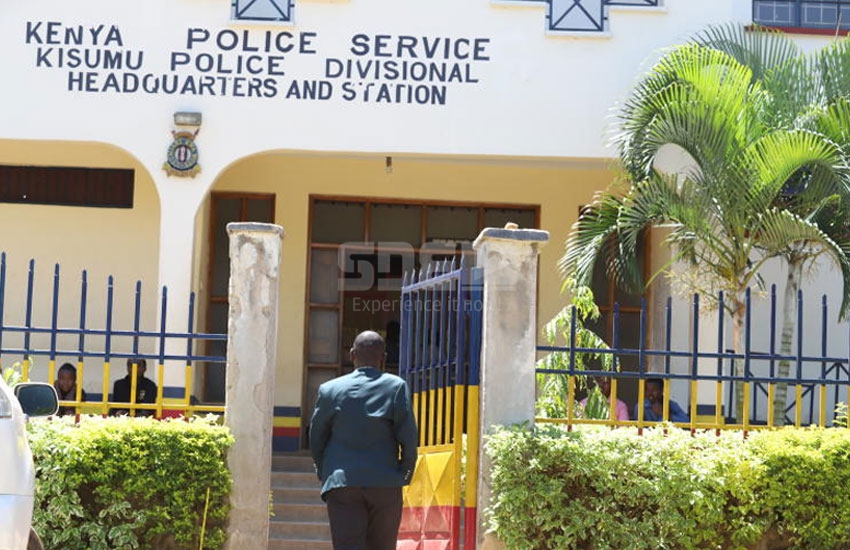 According to Arika, Judith took a bank loan with him as her guarantor and bought a lorry, a decision that almost saw them lose all their property.
"I was shocked when I was called by the bank informing me that they wanted to recover the loan," said Ariko, adding that his wife also sold one of their cars and used the money to campaign.
Ariko also accused Judith of living a detached, independent life.
"We are just two people in the house because our children are all in boarding schools, but whenever she comes back to the house, she stays on her phone until past midnight," said Ariko, adding that, "During the Devolution Conference in Kirinyaga, she never picked my calls nor responded to my texts. I have never suspected my wife to be unfaithful, and I do not want to imagine that."
Last week, matters came to a head after they disagreed moments after visiting one of their children in school. Trouble started when Ariko drove home and saw one of their cars reversing from the car park.
"I asked our house help who was in the car and she told me that some young man was going to buy grocery for the family. I did not buy that because I had stocked up on grocery the previous week," said Ariko, adding that his wife was in the car which he blocked so that they could discuss their marital problems. But the wife started making frantic phone calls for help.
"Three heavily-built men came to the compound and roughed me up as my wife instructed them to forcefully take the keys from my pockets. They assaulted me and I sustained injuries on my jaw," said Ariko. He later reported the matter to the authorities and a suspect was arrested by police.
But Judith denies hiring goons, arguing she only called her cousin after Ariko "attacked me." She added that he once "rammed into a vehicle I was driving from behind after we disagreed on a family matter."
According to Judith, the husband "is violent. There was even a time I was admitted for three days in the hospital and he did not even bother to come and see me until I raised the issue with relatives."
But Ariko insists that, "My wife has always been like this. She has a tendency of running away whenever we have problems and in the past, she would even take the children with her." He says that though they've had a turbulent marriage, he has always been willing to resolve their problems.
Related Topics