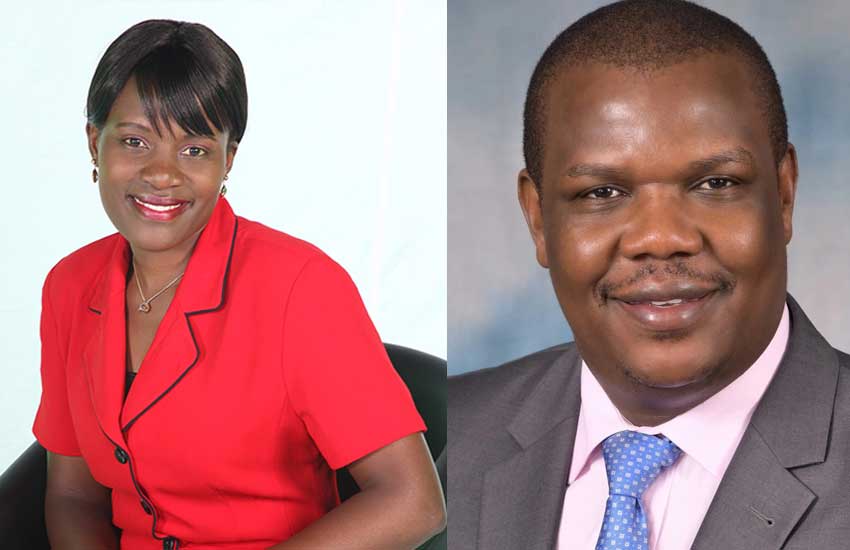 KTN's Kiswahili TV anchor Mary Kilobi is COTU boss Francis Atwoli's third wife and she has no problem being part of a polygamous family.
Kilobi says her previous relationship to Wanami did not work out because he was never serious like Atwoli, who made the marriage proposal seven years ago during an outing date at a restaurant in Karen, Nairobi.
She describes her relationship with Bungoma politician Jack Wanami Wamboka , who reportedly accused Atwoli of using money from poor workers to wreck people's homes, as a disappointment.
"He should show you where our matrimonial home was and whom he gave the bride price if indeed he was married to me as he claims," says Kilobi.
"I have never been married before, in fact, it is him who used to stay in my Lang'ata house. I never went to his house for the three years of our disastrous courtship," claims Kilobi.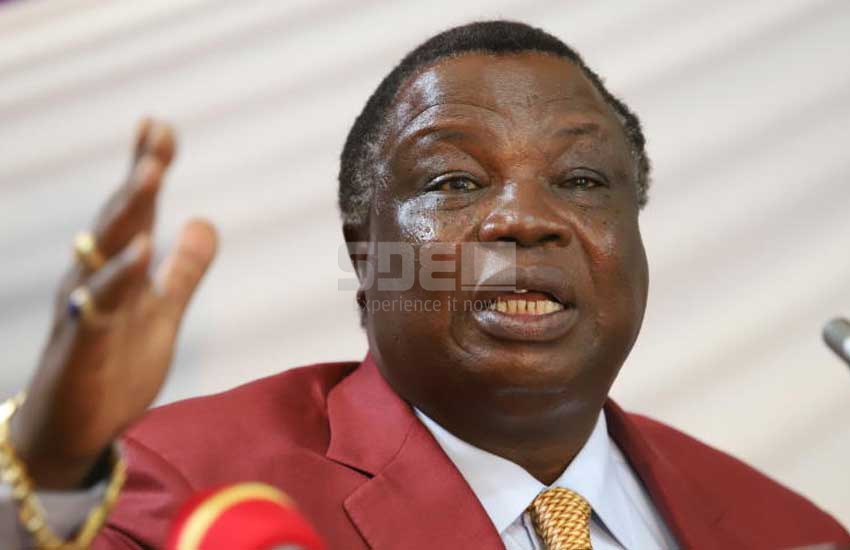 She accuses Wanami of lying to her that he was single and begging for her hand in marriage yet "after one year, his wife came out of the woodwork. I felt cheated. I was naive, but I now know the type of men who are committed to marriage."
Kilobi is happy that Atwoli is now there for her since "he showers me with love and always shows genuine concern. He calls several times during the day to check on me. I am with him because of love, not money."
Her first encounter with Atwoli was way back in 2005, when she was at Makerere University pursuing a Bachelor of Arts degree in literature and Kiswahili. She was an intern at Uganda Broadcasting Corporation (UBC) in Kampala at the time, where the union boss had come for an interview.
"Someone in the newsroom alerted me that there was a Kenyan working there. Naturally, I got interested in meeting that person," says Atwoli adding that they exchanged pleasantries and contacts with Kilobi.
Six years later, when she returned to Kenya, Kilobi and Atwoli opened lines of communication and the COTU boss instantly expressed his undying love for her.
Her father, Samson Weyusia, maintains the daughter has officially been handed over to Atwoli, a man he once met in Kajiado following an invitation. Weyusia says he knew Wanami as a friend to Kilobi, but not husband.
"He never showed serious interest in marrying my daughter, so he should stop crying foul," warns Weyusia.
Related Topics