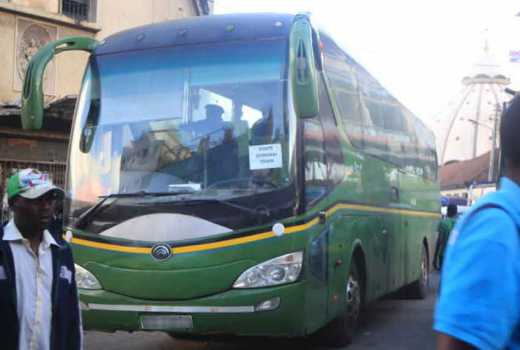 Matatu operators in the country should brace themselves for a bigger commercial battle ahead following the entry of National Youth Service (NYS) buses in the business.
Sources say government officials have been watching the matatu industry which is run by private owners, manhandle customers before a decision was reached to have NYS get into the business.
"The industry is run by a cartel whose interests are to make money at whatever cost. With NYS buses, the government will now have its say in the industry for the sake of the majority poor and it will be ruthless," said one official.
With the government buses will venture into other destinations with time as it used to be with Nyayo Buses.
Only time will now tell whether the attempt will succeed, especially after the death of public run Kenya Bus almost 10 years ago.
Related Topics