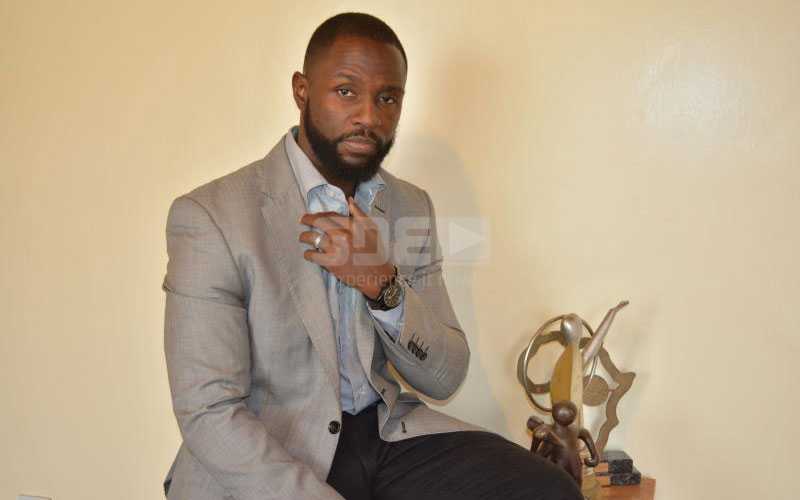 Investigative journalist John Allan Namu has won jackpot. Well, not that kind of jackpot.
The award winning journalist received a 2017 Range Rover on his 35th birthday, which goes for about Sh5 million before tax and could cost up to Sh10 million inclusive of tax.
Sharing the news, Namu posted a picture of him standing with a cake in front of the sleek SUV.
"Sweet birthday Present," he captioned the pictures visibly happy and smitten.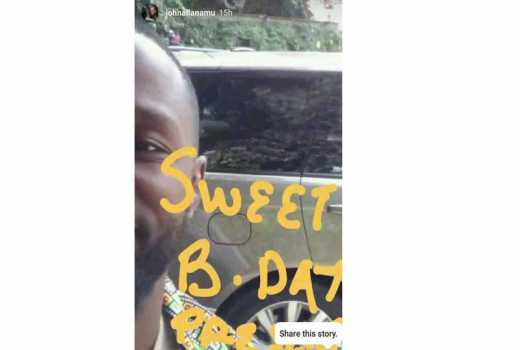 While the journalist did not reveal who gifted him the automobile, the spirit of Valentine's Day can easily give us a hint.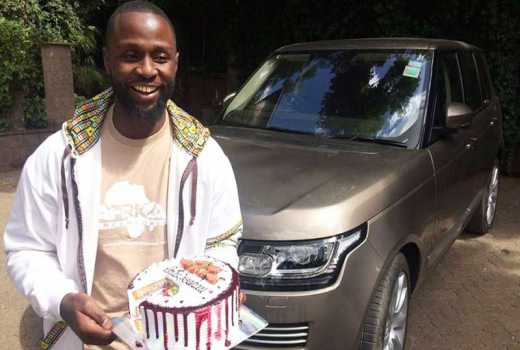 Last year, a Nairobi business man was talk of town when he surprised his wife in the streets of after buying her a KSh 30 million Range Rover.
The Bonfire Adventures Safaris Owner Simon Kabu redefined birthday gift when he presented the brand new Range Rover inscribed with birthday wishes to his wife Sarah.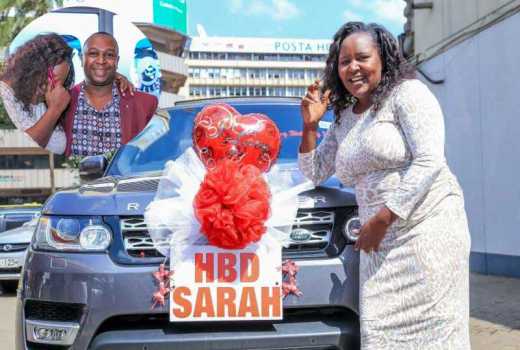 John Allan Namu has however been keen to keep his personal life private, but with such a gift for a birthday, the world has got to know.
Related Topics