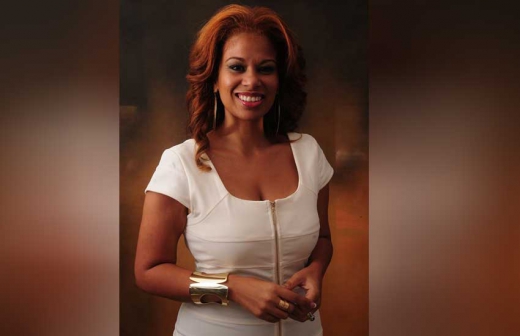 Julie Gathoni Sumira Gichuru posted on social media that her child had been hospitalized
In the post Gichuru discloses that the kid required a unique procedure
She is one of the most recognizable journalists in Kenya
Celebrated TV personality Julie Gichuru has sent a warning to parents against overlooking, ignoring or procrastinating any odd thing they notice about their children.
This is after Gichuru revealed on Instagram that she had gone through a tumultuous week after her child was hospitalized.
"Been through a series of difficult days looking into a unique medical issue with our little one. Finally, done with a key procedure today. So relieved and thankful for God's enduring grace, mercy, love, and blessings," posted Gichuru
In the Instagram post, she urged parents to be keen when dealing with kids and not to take chances on anything and seek help.
"Please, if you notice anything odd, irritating, uncomfortable or unusual with yourself or your child, don't procrastinate. Ask questions, seek professional answers, do your own research too, don't take chances, take appropriate action." She added.
The Kenyan veteran journalist is married to Anthony Gichuru.
Related Topics