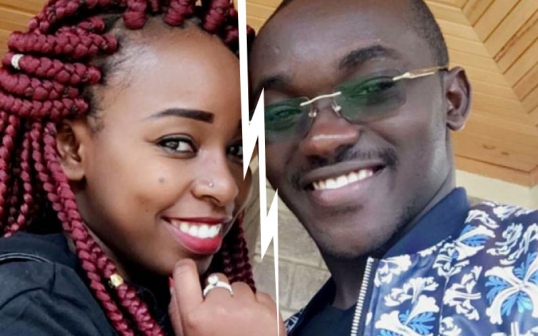 When Pulse broke the news some months ago, many took it with a pinch of salt but now, everything is clear Saumu's ex fiancé and baby daddy Benson Gatu has moved on. And yes, like we said, the politician in the making has dropped Senator Mike Sonko's daughter for another politician's daughter.
Pulse has learned that the chopper flying Benson got engaged to Muranga County Governor's daughter some time ago and that he has already paid for the dowry.
According to the source, the ceremony was held at the governor's Ruiru home. Meanwhile, Saumu seems to have moved on. Saumu who is also a politician in the making is pleading with Nairobi youth to consider her father for the Governor's position he is vying for because he is 'the only one' who understands them.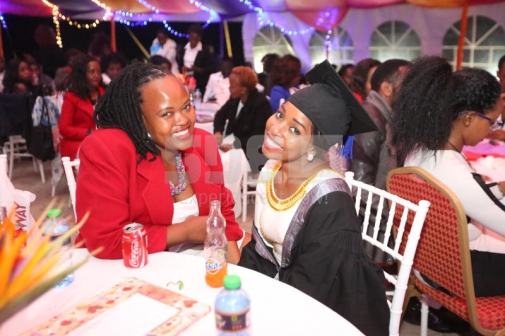 "To My fellow youths, let's not be blinded by men in suits with imported English. We are the future and we need a leader who stands with us by all times. We need a leader who fights for us, understands us and more so walks with us.
Mike Sonko has been the only leader providing employment for the youths...Sonko has been for us and forever (will be) with us," she said on an online posted.
Saumu was reacting to views raised by Kenyans on social media that her father could not speak proper English. The views were stirred up by a KTN public debate that was aired earlier in the week.
Related Topics