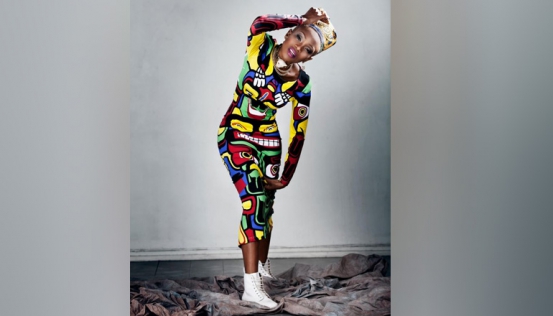 Barely a week ago, Kenyan rapper STL received backlash after claiming that she had battled American rapper Xzibit when she was 13. The criticism was not much from the claim she made but rather the fact that the rapper responded shocked that he had engaged STL in a rap battle he has no knowledge of.
But now, the Norwegian based singer has redeemed herself and showed her fans that indeed her music is international standard, and is worthy of being named along the likes of X Zibit.
BET Networks has confirmed that her single, Set It Off from her Big Girl EP will feature as a soundtrack on the third episode of Season 4 of the show, Being Mary Jane.
This is not STL's first music project to be used in a Hollywood project. Her first single Big Girl was leased to Donut Media – an American production that specializes in producing TV and YouTube content on the freshest car, motorsports, supercars, auto news and car and prank videos .
Watch it here https://www.instagram.com/p/BOH8V4vgKYO/?taken-by=stellamwangi
Related Topics