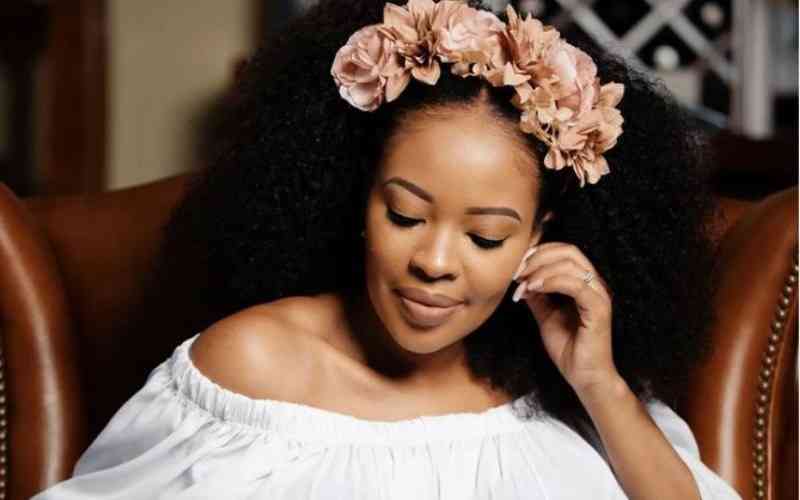 Gospel singer Kambua has opened up about an incident where a social media user tried to make her question God's love.
Narrating the experience in a recent post, the former Citizen TV show host explained that the unnamed fan asked her which God she was praising yet He had allowed her child to die.
Although she admitted the comment hurt her initially, Kambua described her eventual reaction as pity and sympathy for the woman.
"A few months ago I remember a lady on this platform who attempted to taunt me by asking, "Which God are you praising? The one who sat by and watched your son die"?! There may have been a time when her comment would have deeply hurt me, but instead, my heart was filled with a lot of…pity…sympathy towards her. And I believe I responded along the lines of, 'Yes, the very one!'", she wrote.
Expounding on what it means to be a believer, Kambua explained that the title does not exempt one from going through trial and tribulations.
"See here's the thing- being a believer is not a ticket to a trouble-free life. It is not a guarantee that you'll be exempt from tribulation. The Word of God talks about this; as long as we are in the world, we will face all manner of trials. The floods will come, but they will not drown us. The fire will come, but it will not burn us. That's the promise. Oh but they will come! All of them: Storms, fires, briars, thorns…
"Our battles look different, one from the other. Mine might be more visible than yours just because of the call on my life. But you have yours that are no less heavy and painful. We can find comfort in knowing that there is purpose in our pain (I don't know what it is yet). But that alone gives me hope," she added.
For Kambua, instead of focusing on the hurt and pain, believers should remember their stay on earth is temporary and for a purpose and should therefore focus on that.
"I have hope in a God who has never broken His promise. A God who is comfortable and acquainted with pain. A God who delivers and restores. Lastly, I am reminded that this is not my home. God has placed me here, on earth just for a while. So instead of being caught up in pacifying or eluding pain, how about I continue to store up my treasures in heaven where it really, truly matters?" she concluded.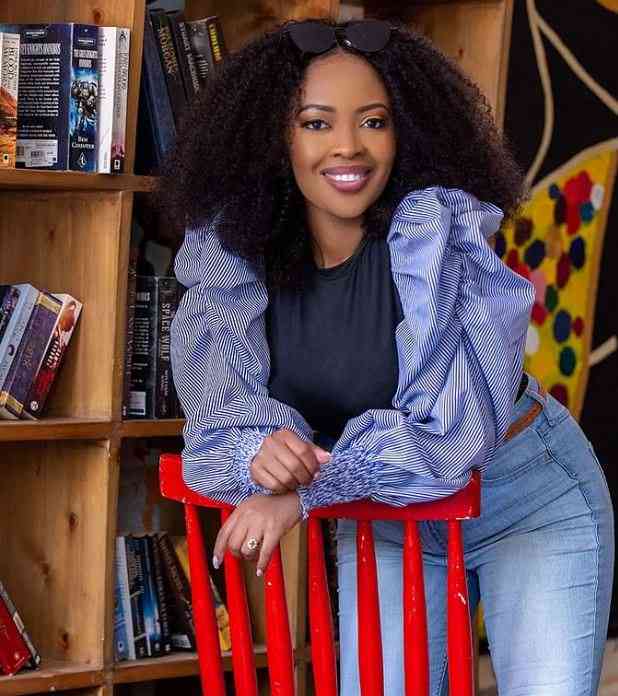 Kambua's newborn named Malachi passed on soon after delivery following birth complications. Marking her little angel,s first heaven birthday, Kambua vowed to love him forever.
"Happy 1st birthday in heaven my precious Malachi. We'd have loved to hold you close today, but I know Jesus and the angels have smothered you with so much love and that gives us peace. You are forever loved."
Related Topics