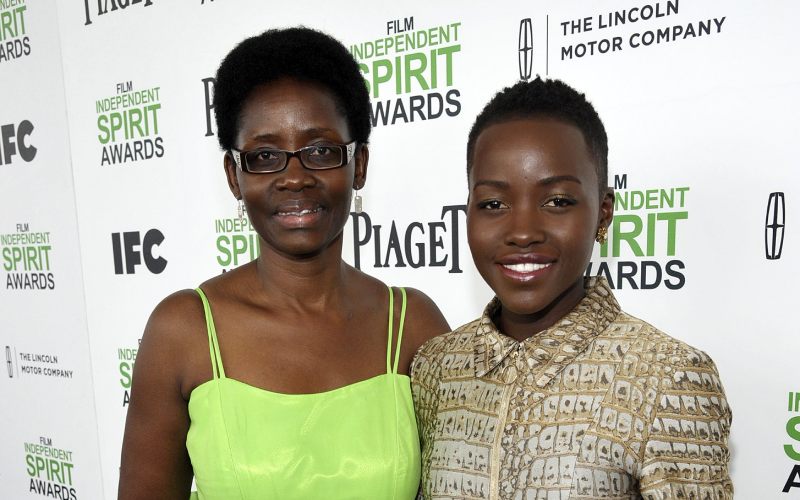 Dorothy Nyong'o, Kisumu first lady and mum to renowned actress Lupita Nyong'o, last week heaped praises on her daughter following her role in American spy film The355.
Speaking after watching the premiere of the movie at one of the local cinemas, Dorothy said she was a bit tranced at first due to the nature of some of the scenes but she loved it either way.
"I am so excited about this movie. I was very tranced because there was a lot of violence and I do not watch that type of movie.
"But of course, I had to come and see it for my daughter. They did extremely well. I am proud of her," Lupita's mother said.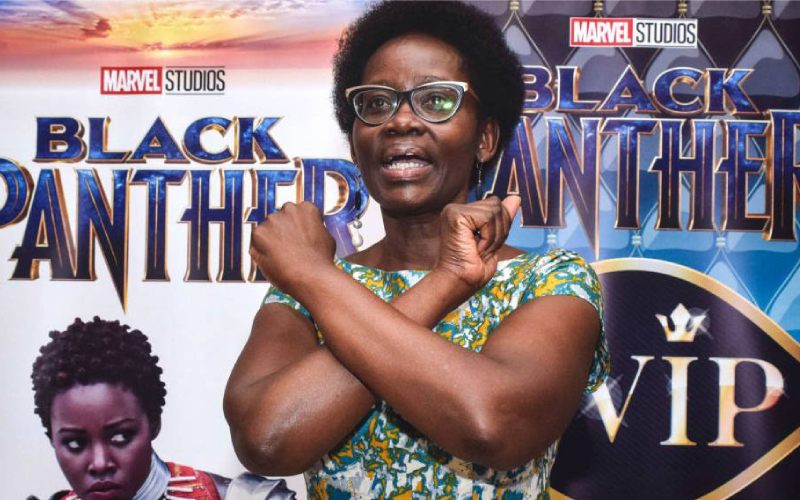 Speaking on how she noticed Lupita's talent in acting at a tender age, Dorothy said her daughter was always interested in plays and film and the family saw it wise to support her in pursuing her dream.
"She always wanted to be an actress and we always supported her. She was very good at it. We saw that very early,'' she stated.
Dorothy further urged parents to support their children and identify their skills and abilities in good time, saying they should not dictate their career paths.
"As parents, get out of the picture. This is not about you…it is about your child. Find out what your child is and wants to be and nurture that. It has nothing to do with what you want," she remarked in an interview with Spice FM.
The 355 is a 2022 American spy film directed by Simon Kinberg from a screenplay by Theresa Rebeck and Kinberg, and a story by Rebeck.
The film stars Jessica Chastain, Penélope Cruz, Fan Bingbing, Diane Kruger, and Lupita Nyong'o as a group of international spies who must work together to stop a terrorist organization from starting World War III.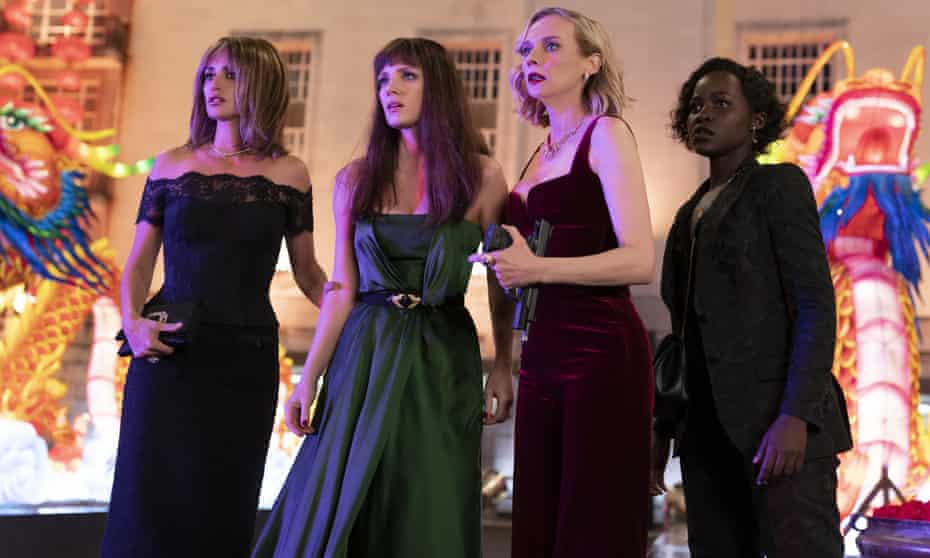 The 355 was released by Universal Pictures on January 7, 2022. It was originally scheduled to be released on January 15, 2021, but was delayed to January 14, 2022, due to the COVID-19 pandemic, before moving up by a week to January 7.