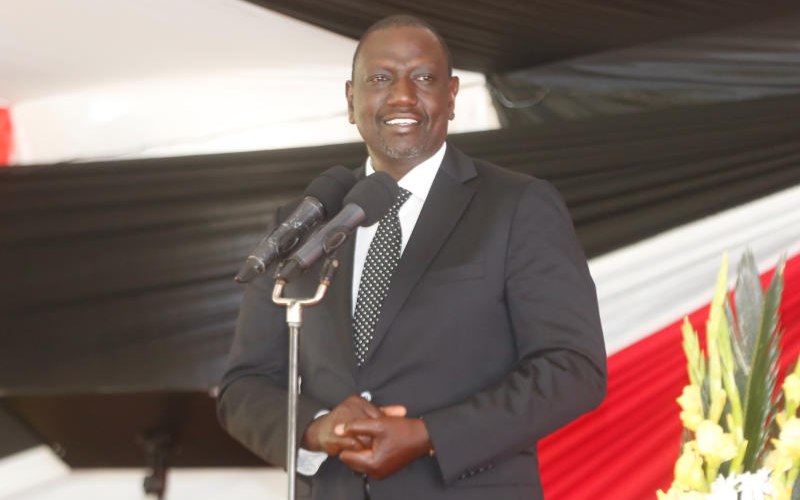 Deputy President William Ruto on Saturday linked the birth of Jesus Christ with the hustler narrative, claiming that Joseph, the Jewish man from Nazareth, who was Jesus' earthly father, was a hustler.
In his message, while in the company of Rachel Ruto, the DP noted that the birth of Jesus Christ occurred amid great hardship and suffering for the people at the time.
"Our Almighty God chose such a time to send His angels with good news of great joy to humankind and teach us that no matter how hard things get, we have the assurance of God's promises.
"This is how grace found a carpenter hustling in Nazareth and bestowed on him the divine honour of parenting the saviour of all humankind," said Ruto.
Rachel also gave a brief history of how Mary was favoured with the miraculous commission of birthing God to humanity.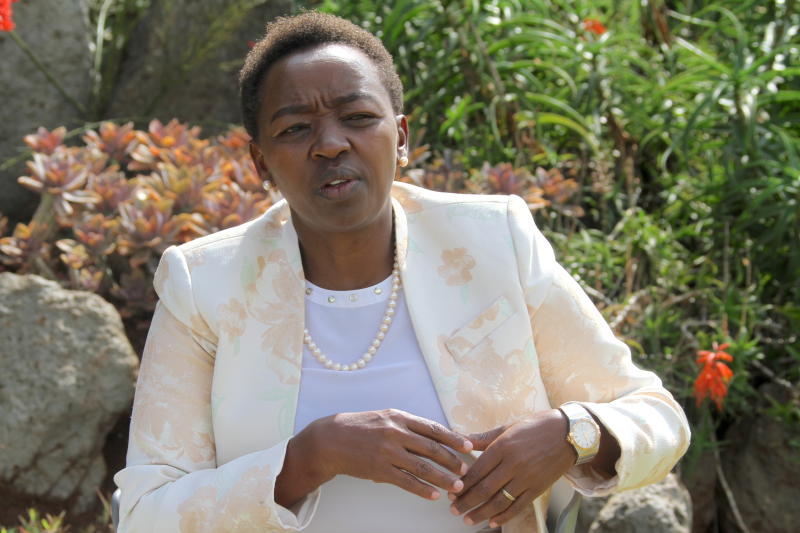 The two also called upon Kenyans to use this season to share and spread love to those in need.
Venerated as a saint among many Christians, Joseph is a biblical figure who is believed to have been the corporeal father of Jesus.
His lineage is traced back to King David, although he is not heavily mentioned in the Bible.
In fact, he first appears in the gospels of Matthew and Luke. According to Matthew 1:18, Mary was pledged to be married to Joseph but before they came together she was found to be pregnant through the Holy Spirit.
Joseph had plans to divorce her quietly because he did not want to expose her to public disgrace but at this point, an angel of the Lord appeared to him in a dream and said 'Joseph son of David, do not be afraid to take Mary home as your wife, because what is conceived in her is from the Holy Spirit.
"She will give birth to a son and you are to give him the name Jesus because he will save his people from their sins."