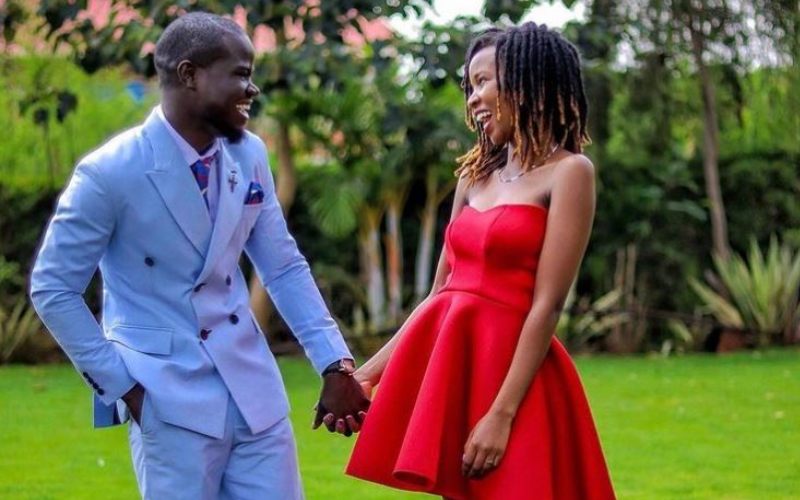 Comedian and content creator Mulamwah on Tuesday held a Q and A session with his followers on Instagram as he sought to set the record straight on a number of issues.
His break-up with Carrol Sonie was widely talked about in recent weeks and one fan was bold enough to ask what exactly happened.
In his response, Mulamwah stated that speaking about the issue would 'destroy' Sonie's life, hinting that there is more than meets the eye.
"Everyone asks this and I choose not to speak. Because if I speak I may destroy her life forever, affecting the little one too. Men keep quiet to protect a lot of things.
"Laying out her linen in public to clear my name will just worsen the worst already. Maybe one day you'll know what really transpired," he wrote.
Adding: "I am not insane to make the decision I made. Men don't just walk away."
A fortnight ago, Sonie confirmed the break-up and setting the record straight on social media, the mother of one said the two amicably decided to go separate ways after four years of dating.
"This is to make it clear that Mulamwah and I are no longer together. We have both agreed to part ways for reasons best known to us.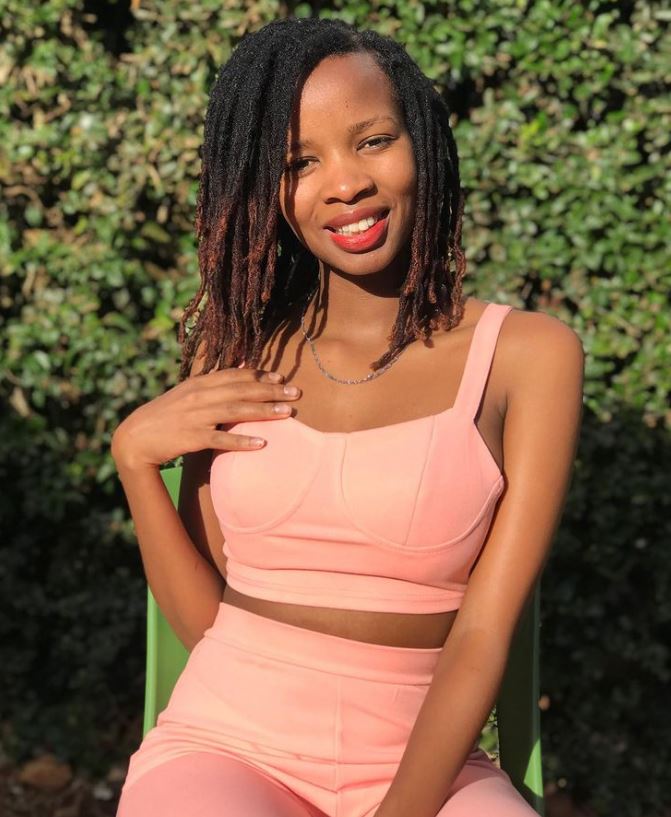 "Thank you so much for the love and support you gave us for those four years, I personally do not take it for granted," she wrote.
Sonie wished Mulamwah well in all his future endeavours before urging their fans to continue supporting them, explaining that their split does not mean the end of their careers.
"To Mulamwah, thank you so much for letting me be part of your life. I appreciate sana and I will forever treasure the memories. I wish you nothing but the best. Keep winning and God bless every step of your life.
"To my fans, thank you for the support and love that you have been showing me. May God bless each and every one of you. Allow me to be gracing your phones with amazing content; I know for sure mtapenda. Kuvunjika kwa mwiko sio mwisho wa kupika ugali, so we MOVE FORWARD and pray for a better tomorrow," she wrote.