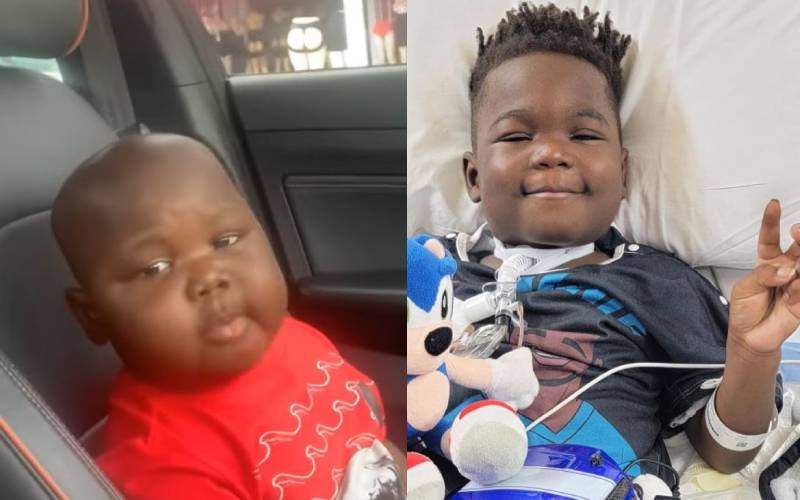 Antwain Flower, the boy who went viral in the 'Where we about to eat at' video, has died following an autoimmune disease.
A post on his official Instagram page believed to be run by the mother contained the message, "The pain in my heart is like no other, Why God!!!!!"
The caption read, "Never in a million years. My heart is out my chest!!!!"
Antwain, who was diagnosed with autoimmune enteropathy, a disease that attacks the intestines, in July 2015 after turning one, was only six at the time of his death.
A GoFundMe page was created to help the boy's family and had raised more than $54,000 (Sh6,058,800) to cater for his expenses.
"The first four years of Antwain's life was an everlasting fight and very crucial experience for his family. Through unlimited prayers, faith, and doctors working around the clock Antwain is progressively healing; and truly grateful for all that he has accomplished thus far," read the description on the GoFundMe page.
According to Antwain's family, the Instagram sensation underwent 25 surgeries and could not drink milk or eat solid foods during his earlier childhood.
Antwain went viral after his mother posted a four-second hilarious clip of him saying, 'Where we about to eat at?' on September 19, 2019.
The video, which was posted on his YouTube account with more than 240,000 subscribers, has garnered over 24 million views.