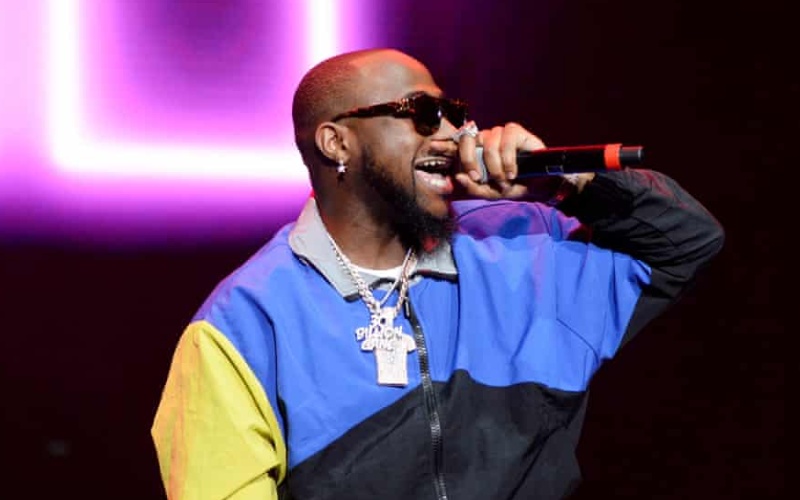 Popular Nigerian singer-songwriter Davido has donated the cash donated by his fans this week to orphanages in Nigeria.
Taking to social media, the award-winning singer revealed that he had managed to raise over NGN250million (Sh68million) through the drive that lasted just over two days.
He revealed that he is passionate about giving back to society and he received a total of Sh54million from friends.
Davido pledged to top it up with around Sh14million and selected a team to oversee the distribution of the funds.
"The committee will compile a list of orphanages across Nigeria. They will determine the number of children and their needs at each orphanage and then divide the funds accordingly.
"To maintain transparency, the committee will make public the names of the beneficiary orphanages and how much each will receive," wrote Davido.
The singer, who just released the official video music of Champion Sound featuring Focalistic, also stated that he would organize a fundraiser every year to celebrate his birthday and give back to people in need.
"It is my hope that my friends, fans, colleagues in the industry, and the public will continue to support me as I drive this cause," added Davido.
Davido's online money request comes at a time when Kenyans have demonstrated hesitation in supporting online fundraising following a story of a 20-year-old Shirleen Mukami who shared her struggles as a single mother after giving birth to her son, which later turned out to be an orchestrated scheme to solicit money from netizens.
"Hello, Twitter. I'm Shirleen Mukami, a 20-year-old single mother of one boy whom I was blessed with on June 15th 2021. He'll be turning 5 months in the next few days. But what's there to celebrate!? It's been a ride of hell and unbearable heartbreaks and pain," part of the thread read.
Responding to the allegations, Shirleen Mukami revealed that the funds contributed to the initiative had not been withdrawn.
 "I founded this campaign with Phoebe and Stella and we shall together address the matter fully in the video. We have contacted a lawyer who shall now move with us and we try to resolve these matters," she said.
In a twist, fundraising platform M-Changa disclosed that the campaign did not meet verification criteria and therefore they will refund all the money to individuals who contributed.
Sharing his thoughts regarding the story, corporate Lawyer Mugambi Nandi, took to social media to remind Kenyans of laws that govern and control fundraising activities.
"This MChanga saga has just reminded me that we have a Public Collections Act in our laws. Fundraisers are supposed to be notified to the (in)famous provincial administration. I wonder whether that law is enforced though," he tweeted.